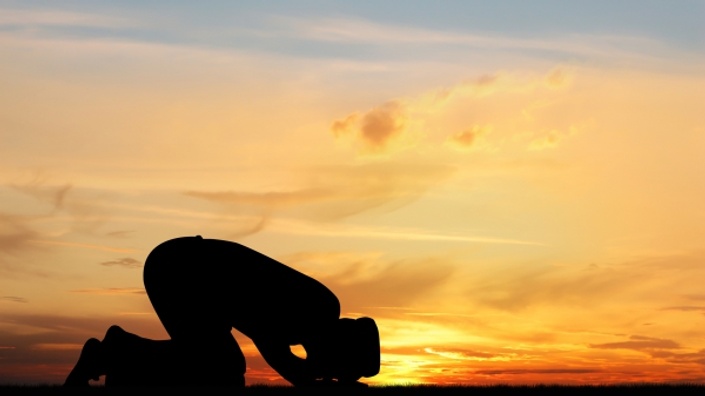 Youth Class 109: Intro to Fiqh
Take this course by joining Arkview Kids.
Take this course by signing up for Arkview or Arkview+.
This is a Fall 2022 live class. The class timing for this course will be Sunday, 9:00 AM - 10:00 AM EST.
This is a one year course (3 Terms - Fall, Spring, and Summer) meant to equip young Muslims with the Fiqh Essentials they need to properly fulfill their Fard Ayn' as they enter the age of accountability.

We start with the foundations of faith, followed by a brief overview of what we believe via the 6 Pillars are Imaan. The heart of the course takes an in depth look at the 5 pillars of Islam with a heavy emphasis on prayer and purification. This is followed by some everyday fiqh and we conclude with manners of a Muslim & rights of parents.
Regular review of previous topics is done throughout the course and trivia is incorporated to reinforce new topics.
Recommended for ages 11-13+

Please note that topics related to ghusl, menstruation and janaba will be touched on as they relate to the various obligations.

Your Instructor
Hala Amer is a NJ native, wife, and a mother of 3 boys. She has an undergraduate degree from Rutgers and an MBA in Technology Management from NJIT. She has worked and volunteered in the Muslim community in different capacities for over 15+ years and is currently a board member of Wafa House. She has spent the past number of years furthering her understanding of traditional Islam, and studying various Islamic Sciences. One of her favorite subjects has been fiqh, which she has studied through online teachers and programs - including Sheikh Shadee Elmasry, Sheikh Hamza Yusuf, and Sheikh Walead Mosaad. She is currently a student of Sheikh Shadee ElMasry and pursuing the scholarship track of Uwaylim.