Asalaamu 'alaykum wa rahmatullahi wa barakatuh,
Welcome! Arkview+ gives you access to Summer Term 2020 as well as all past & future foundations and scholarship courses. Every term we add new teachers and courses. The scholarship track offers technical courses in 'aqida, fiqh, usul, 'ilm al-hadith, 'ulum al-Quran, and fiqh al-sira. Exams are given online. Students who complete 'Uwaylim often go on to teach in their local masajid and in some cases teach for Safina Society onsite or online.
Where are the lectures?
Live classes are held on YouTube or Zoom. Links are shared through the Arkview Google Classroom. Recordings are all on this site, MyArkivew.org.
Courses Included with Purchase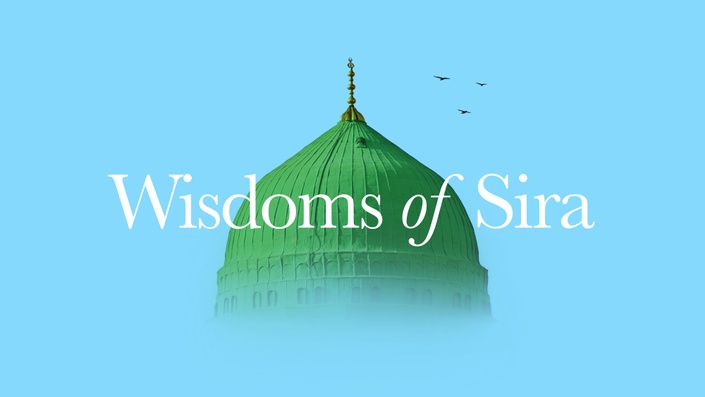 Wisdoms of Sira
The Jurisprudence of the Prophetic Biography & A Brief History of the Rightly Guided Caliphate by Dr. M. Sa'id Ramadan al-Buti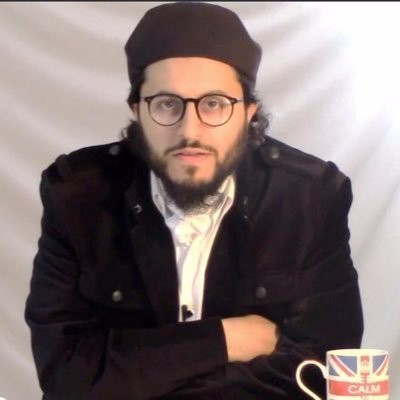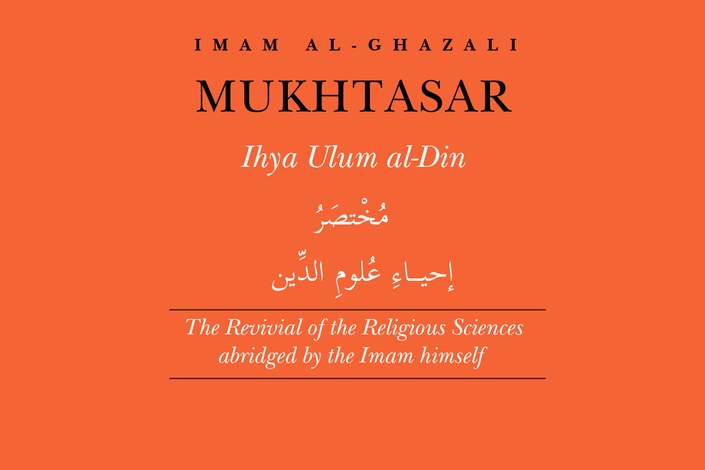 Summarized Ihya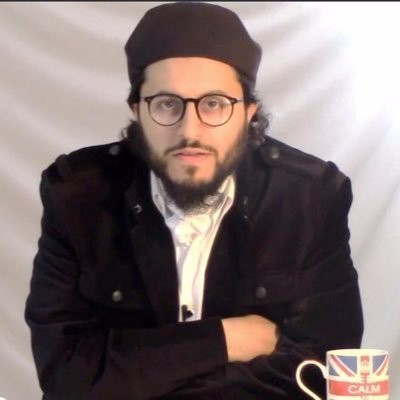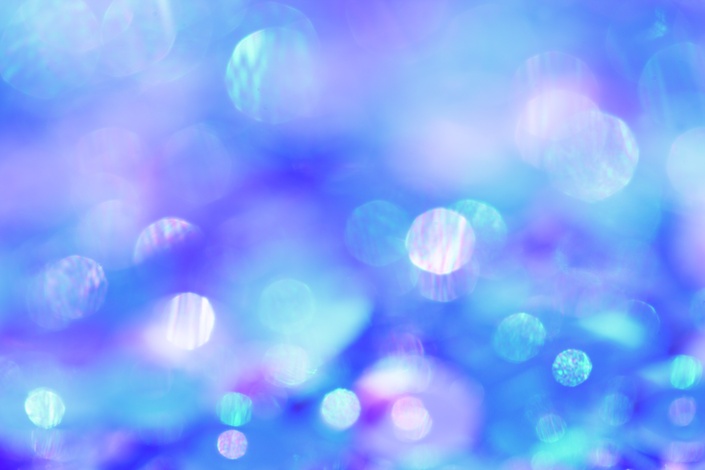 World of Angels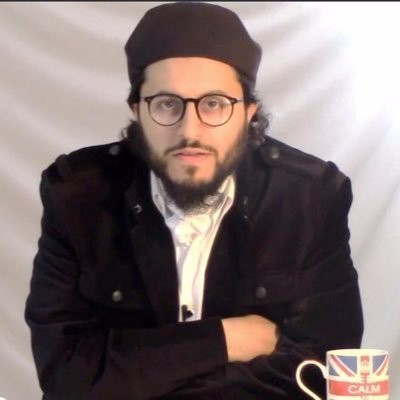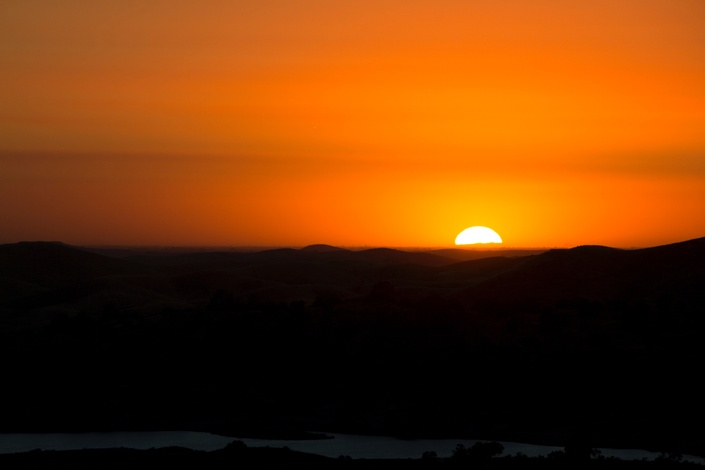 Manifestations of the Unseen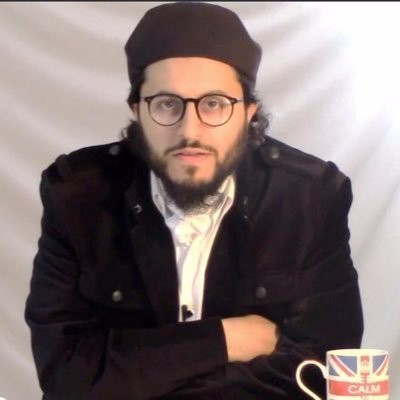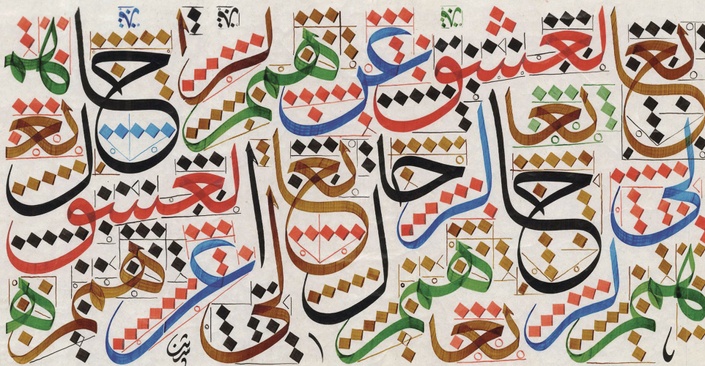 The Arabic Alphabet
Learn the Arabic alphabet from scratch!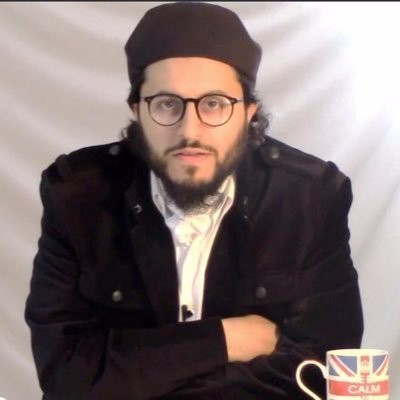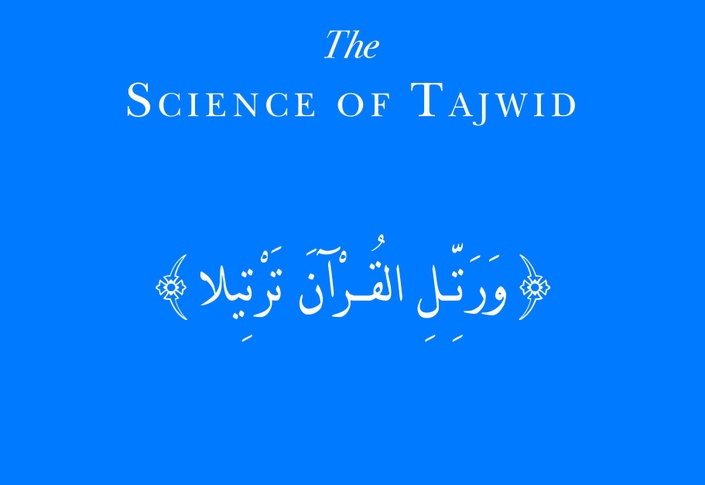 The Science of Tajwid
Learn tajwid from scratch. Purchase the book at SafinaPress.com.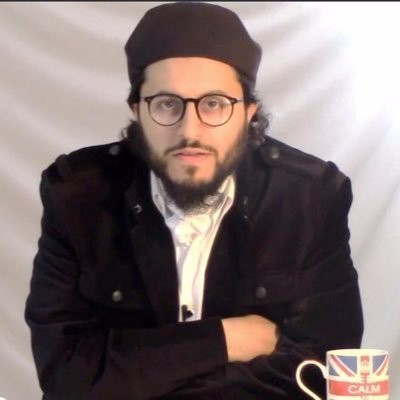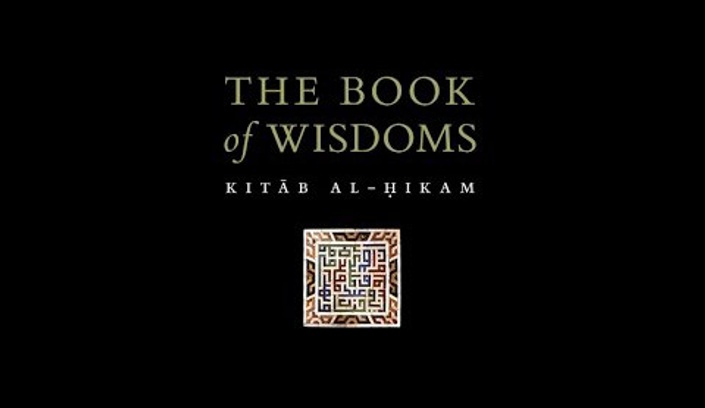 Hikam Ibn 'Ata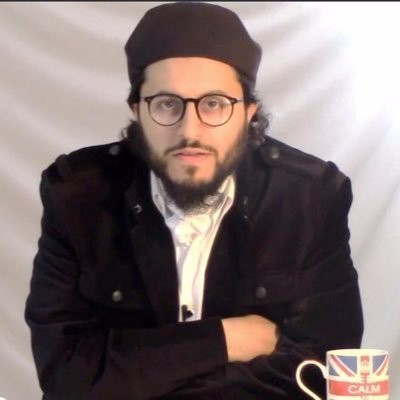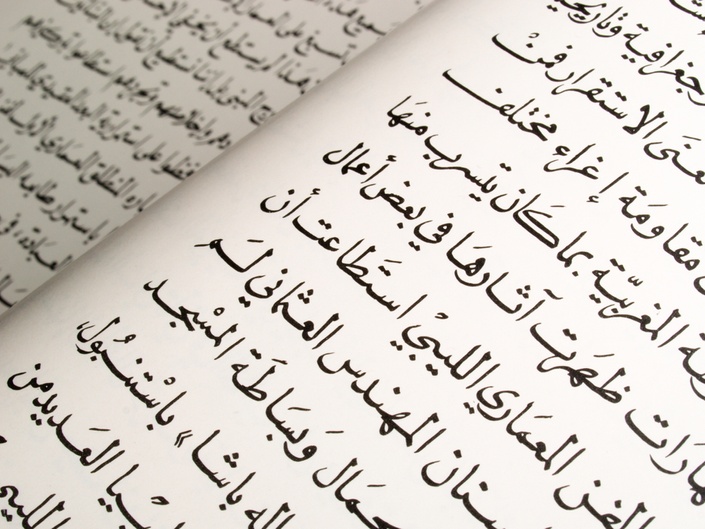 Intro to Arabic Grammar
Learn the building blocks of Arabic step by step.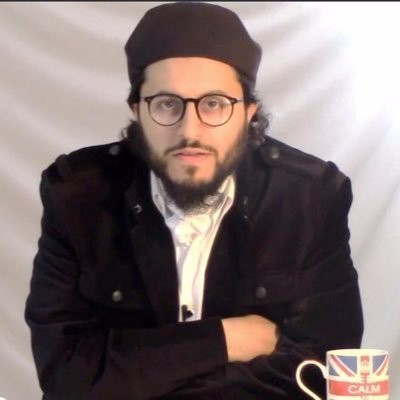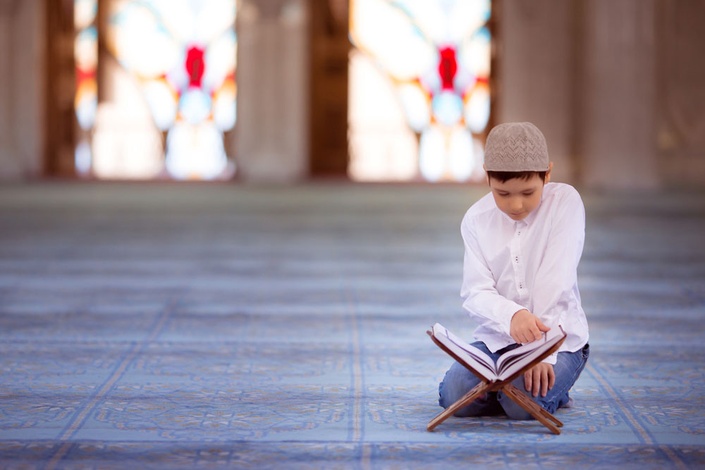 The Short Suras Explained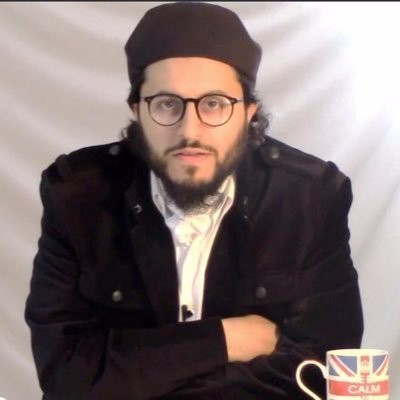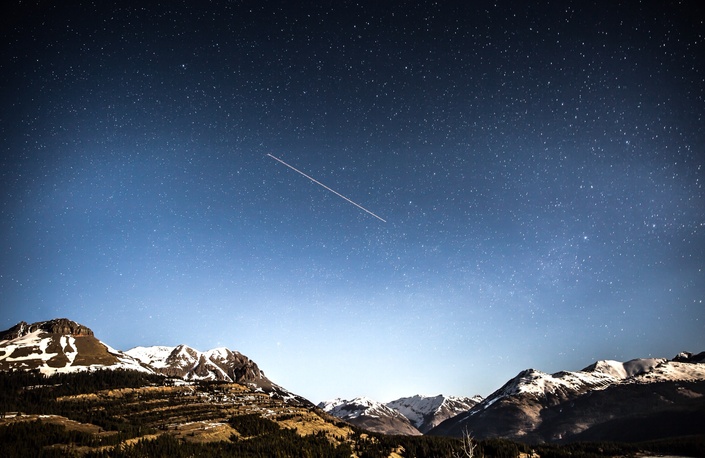 Asbab al-Nuzul: Causes of Revelation
When, why, & about whom verses were revealed.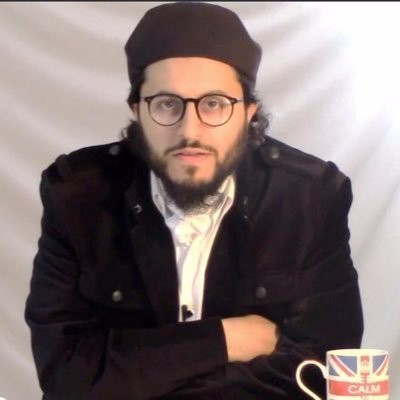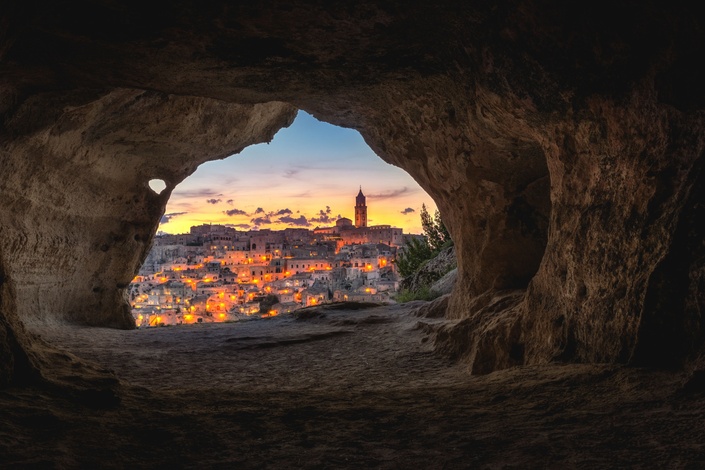 Surat al-Kahf Explained
One of the most important suras for protection from fitna, this course goes into the details of the many parables and lessons. Access through Arkview.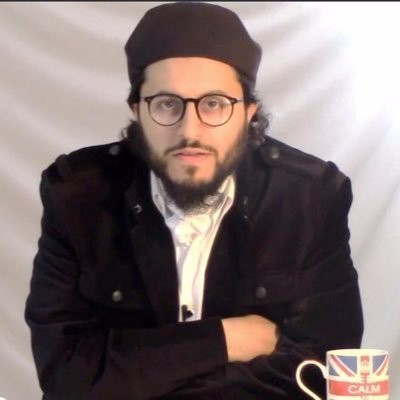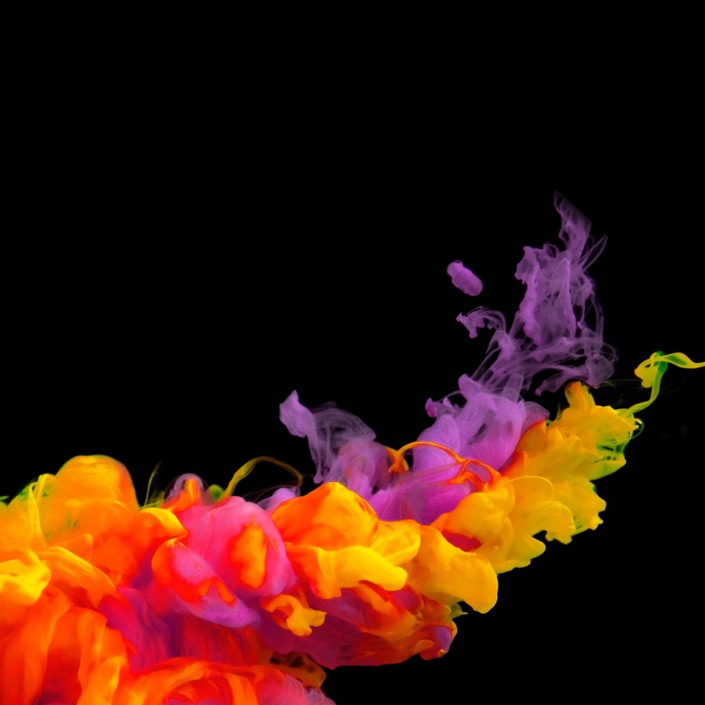 The Alchemy of Happiness
The 2019 Convert Conference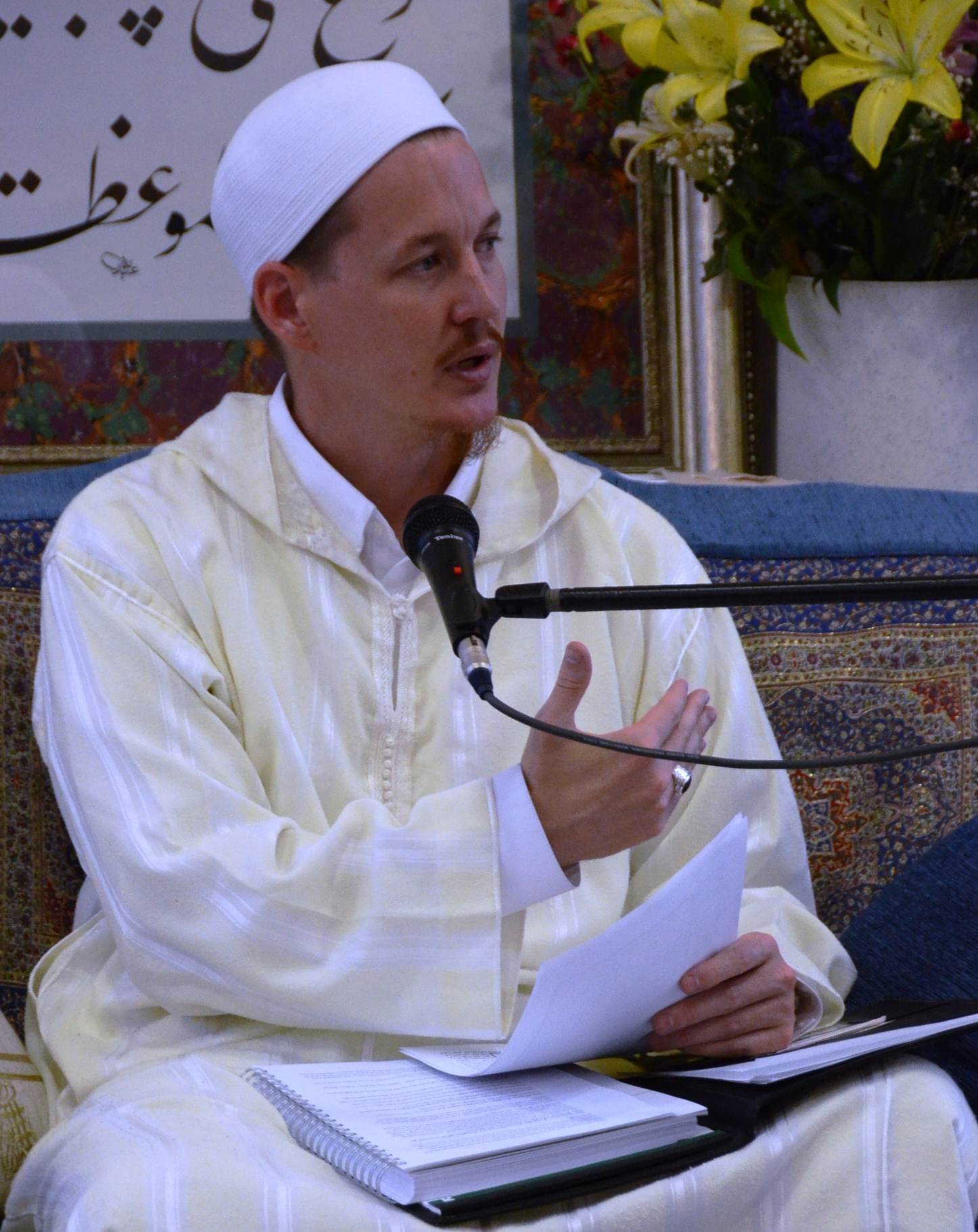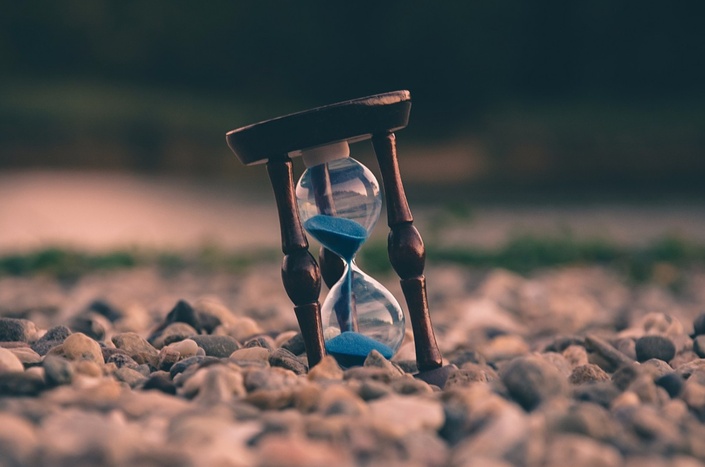 Lives of Man
Based on the book by Imam al-Haddad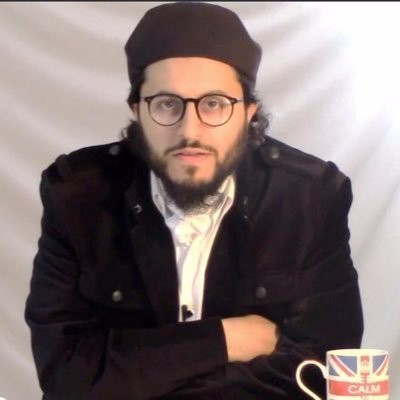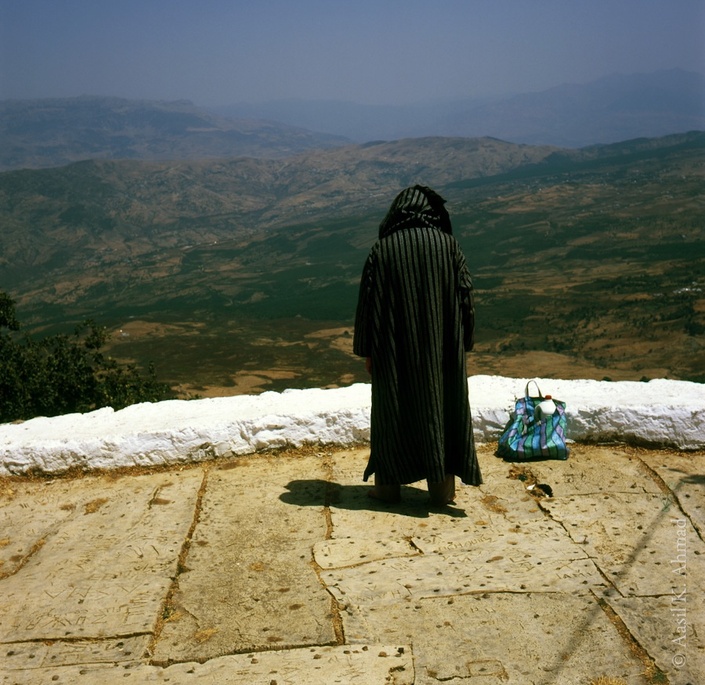 Virtues of Seclusion
Based on the book by Abd al-Ghani al-Nabulsi.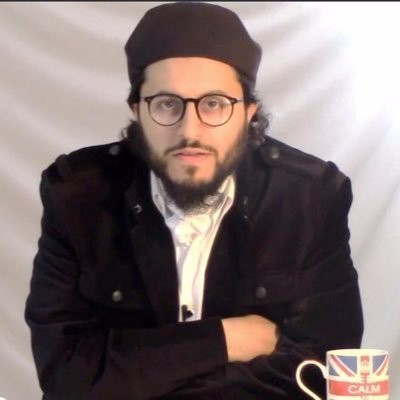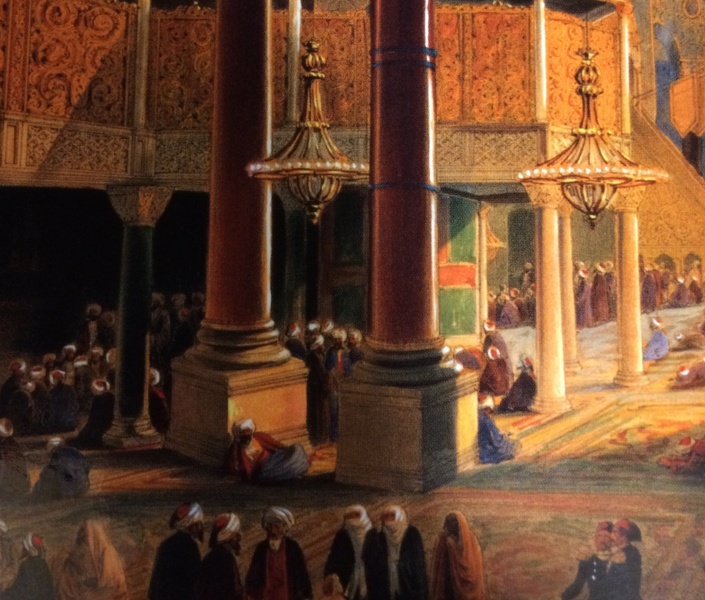 Remembrance of God
Imam al-Suyuti's Treatise on Dhikr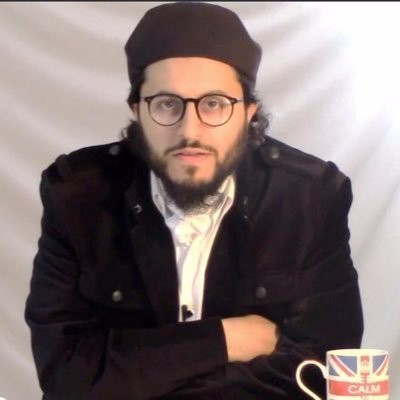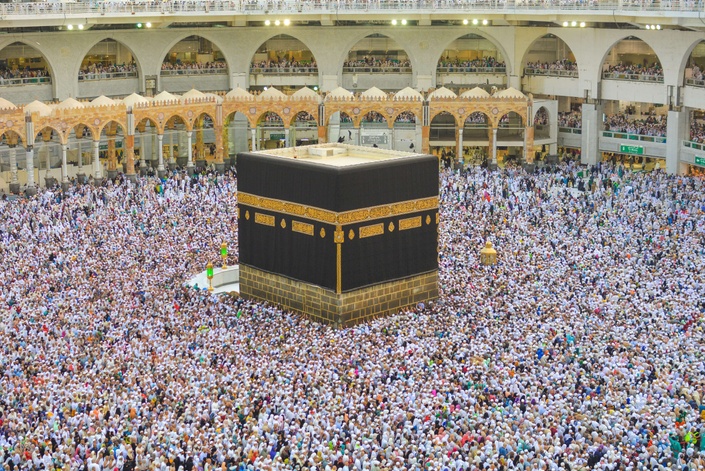 The Book of Iman
Various discussions surrounding iman from the Summarized Sahih Muslim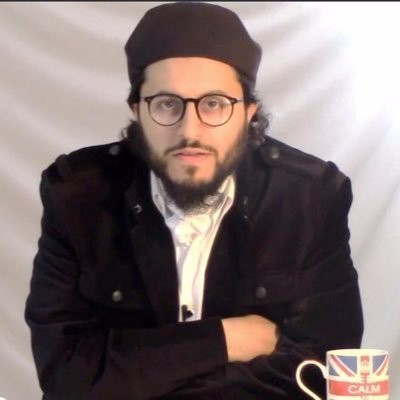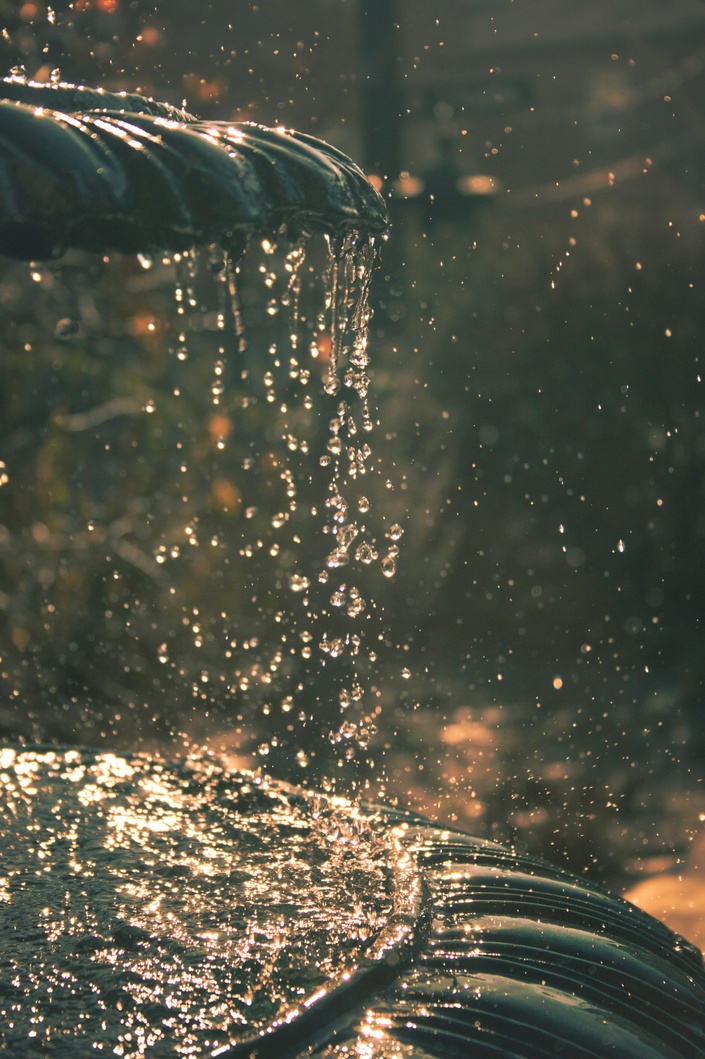 The Book of Wudu (Shortened Sahih Muslim)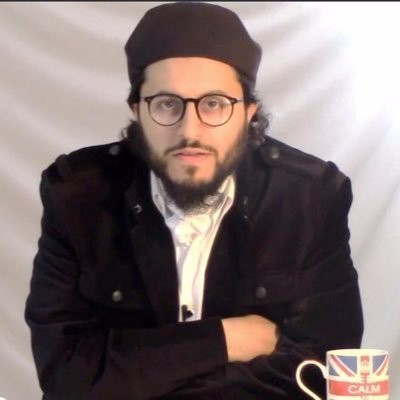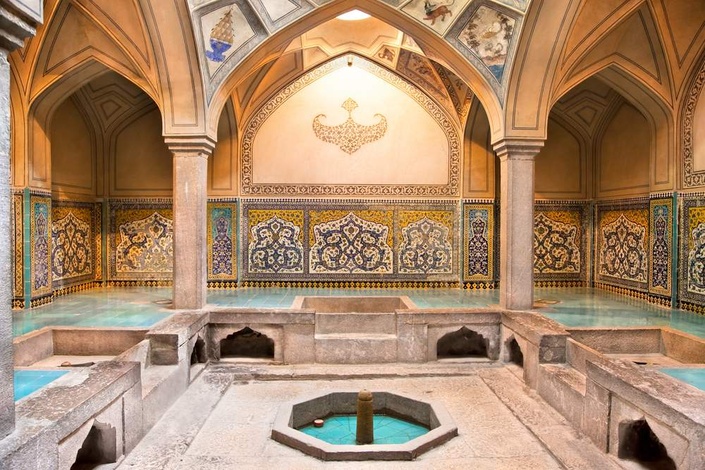 The Book of Ghusl (Shortened Sahih Muslim)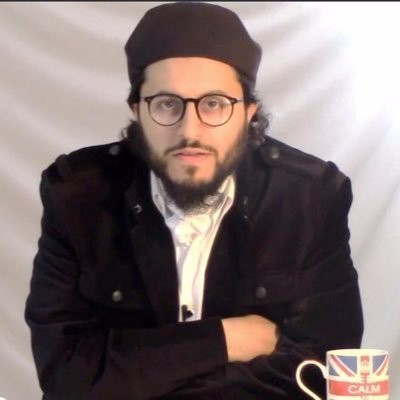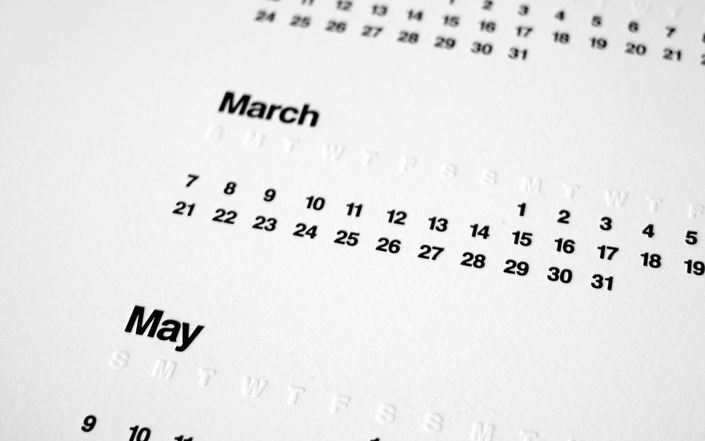 Book of Hayd (Shortened Sahih Muslim)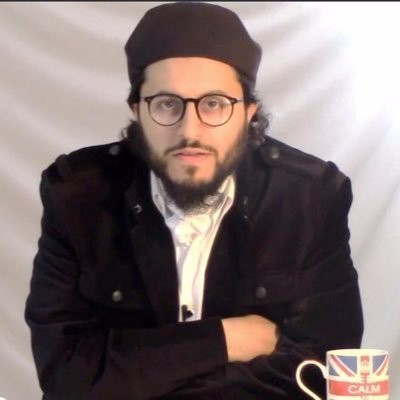 Book of Salat (Shortened Sahih Muslim)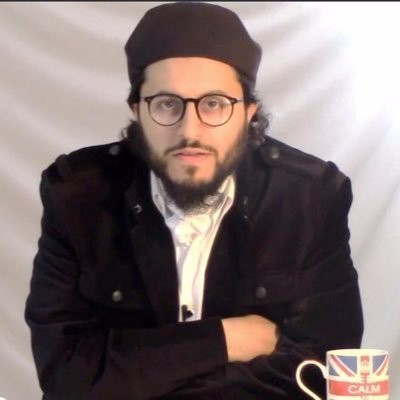 Interactive Arabic Class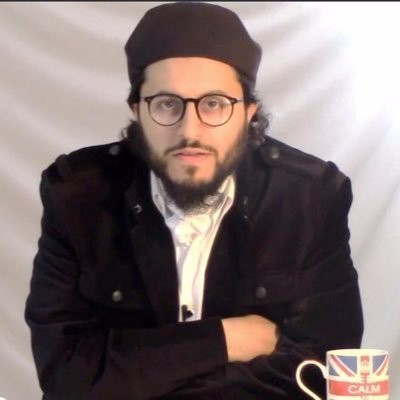 Original Price: $0
Frequently Asked Questions
Cancellation policy