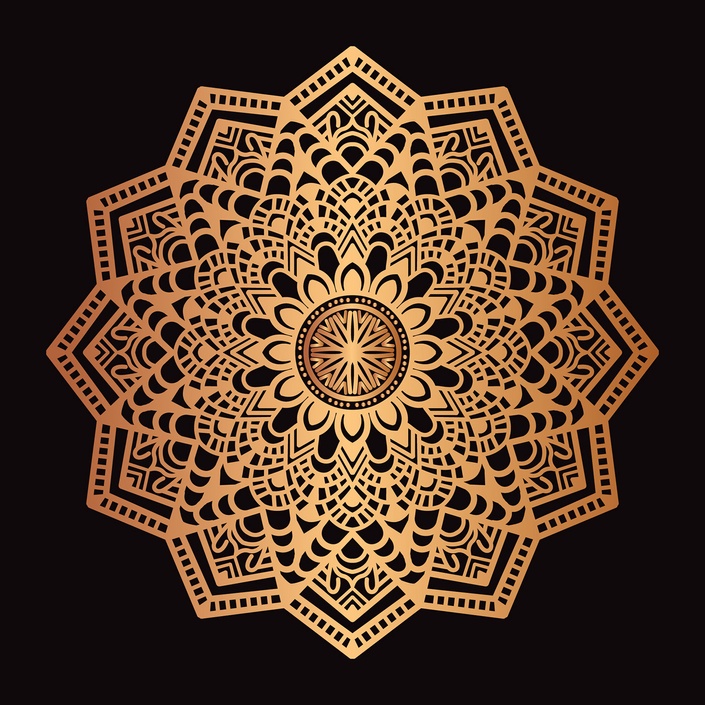 Hadith 201: Ulum al-Hadith
Take this course by joining Arkview Plus.
Take this course by signing up for Arkview+.
This is a Spring 2022 live class. The class timing for this course will be Sundays from 2:00 - 5:00 PM EST at New Brunswick Islamic Center. For those who wish to tune in live, you may join by clicking the Zoom link provided and access recordings on this page.