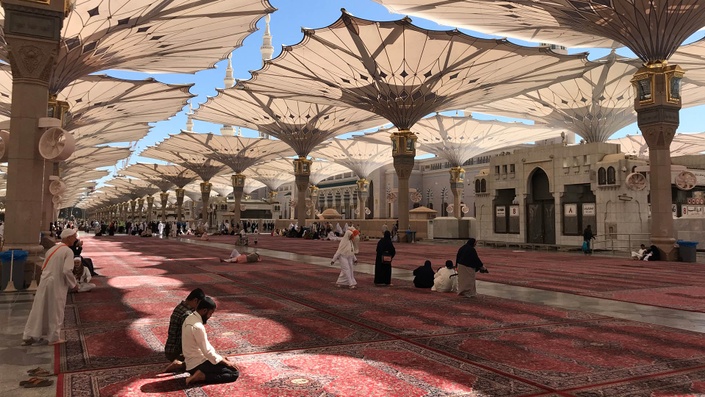 Shamail 101: Description of the Prophet ﷺ
Take this course by joining Arkview Basic.
This class is included in Arkview and Arkview+.
This class will be on Shama'il Muhamadiyya. It will be a course covering the description of the Prophet Muhammad (SAW) using the text by Imam At-Tirmidhi. Students should expect to cover a chapter or part of a chapter (for longer ones) in each class and gain a closer relationship with the beloved of Allah (May Allah bless him and give him peace). For those who complete the course, Imam Tariq will consider conferring on them an Ijaza that goes back to the author himself.

Your Instructor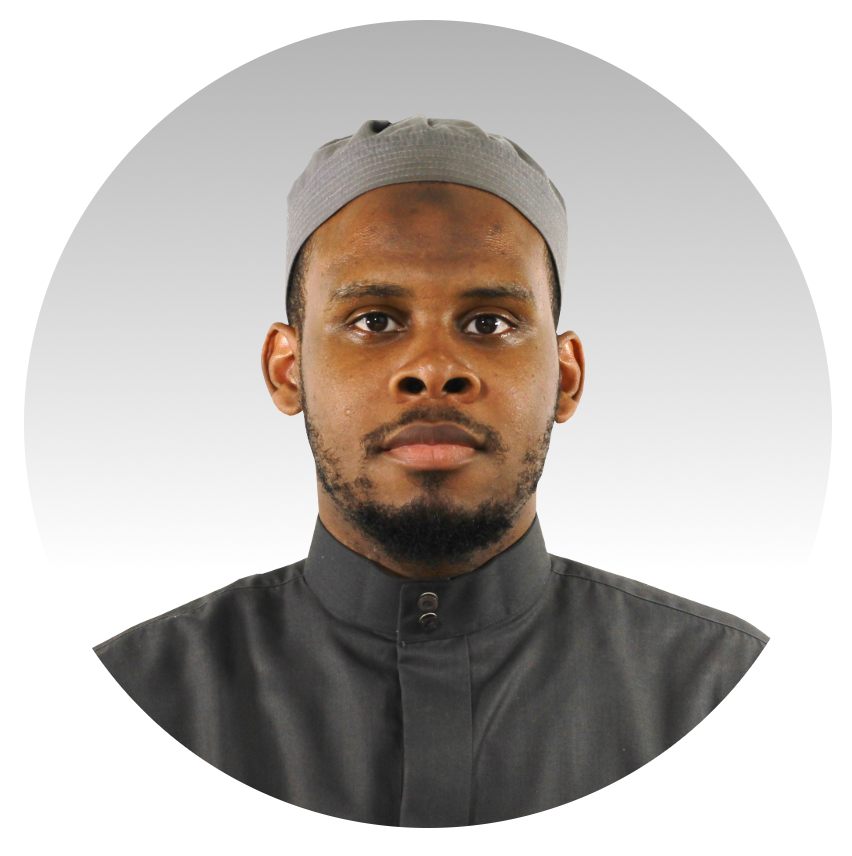 Brother Tariq Ameer began his formal Islamic studies during college in Atlanta, Georgia with Ustadh Jamal Hysaw and Shaykh Muhammad Adeyinka Mendes. After graduation he traveled to Tarim, Yemen where he studies at the former Badr Institute and thereafter Dar Al Mustafa. Upon his return to the United States he continued his studies with local teachers and is currently serving as a teacher at the M.E.C.C.A Center in NYC and serves as a Chaplain in the NJ Prison System.