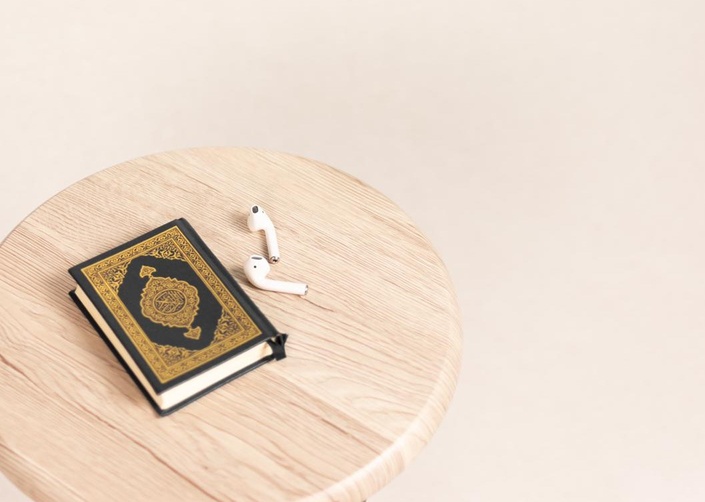 Islamic History for Tweens
Arkview (Basics) - Fall 2021 Live Class!
Take this course by signing up for Arkview or Arkview+.
This is a Fall 2021 live class. The class timing for this course will be Tuesday, 5:30 PM - 6:10 PM EST.
This course will cover Islamic history from the time of the rightly guided caliphs to the late Ottoman empire. Students will gain an appreciation for the historical Islamic heritage and learn about the key figures and events that shaped the history of our ummah.
Curriculum:
Week 1 - Umayyad period
Week 2 - Tariq ibn Ziyad's conquest of Spain
Week 3 - Abbasid period
Week 4 - Abbasid period 2
Week 5 - The Initial Crusades
Week 6 - Reclaiming Jerusalem
Week 7 - Seljuks
Week 8 - Conflict with the Tatars
Week 9 - Rise of the Ottoman Empire
Week 10 - Islam in North Africa and the Slave Trade
Week 11 - Colonization of the Muslim World
Week 12 - History of Islam in India
Week 13 - The End of the Ottoman Empire
Week 14 - Rise of Nation States
Your Instructor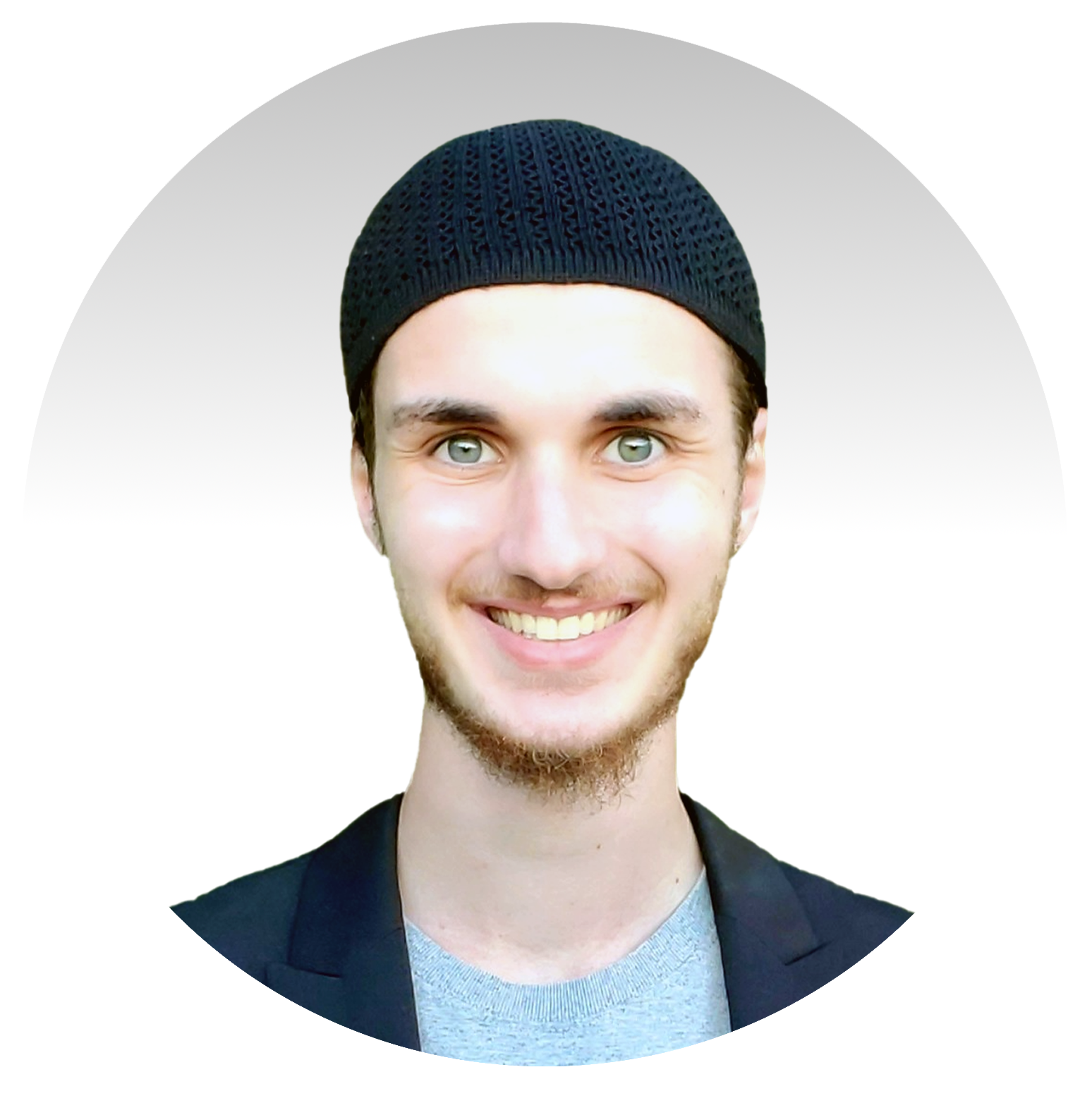 Kareem Odeh is a student at Rutgers University studying Computer Science and Philosophy. A tutor for over 5 years, he has taught children and teens topics ranging from test prep to karate lessons. Kareem is a Safina Society student and continues his Islamic education online, studying Shafi'i fiqh and usul with Sh. Abdurragmaan Khan and others.
Course Curriculum
Fall 2021 Live Class!
Available in days
days after you enroll