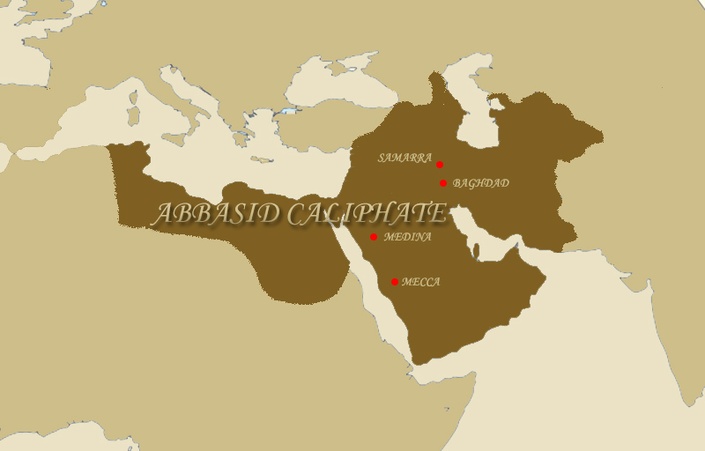 History 102: The Abbasids
Take this course by joining Arkview Basic.
Take this course by signing up for Arkview or Arkview+.
This is a Spring 2022 live class. The class timing for this course will be Thursdays from 6:00 PM - 7:00 PM EST.
In the second Islamic century, the Abbasid Caliphate emerged followed the Umayyad Caliphate as the rulers of the Muslim world. This course will approach the history of the Abbasid Caliphate and the manner in which they shaped much of Islamic history. Topics discussed will include the the lives of the founders of the 4 Sunni Madhabs, the Mihna, the caliphate of Harun Al-Rashid, and the establishment of Islamic institutions such as the House of Wisdom. This will be the first in a two part course on the history of the Abassids.
Your Instructor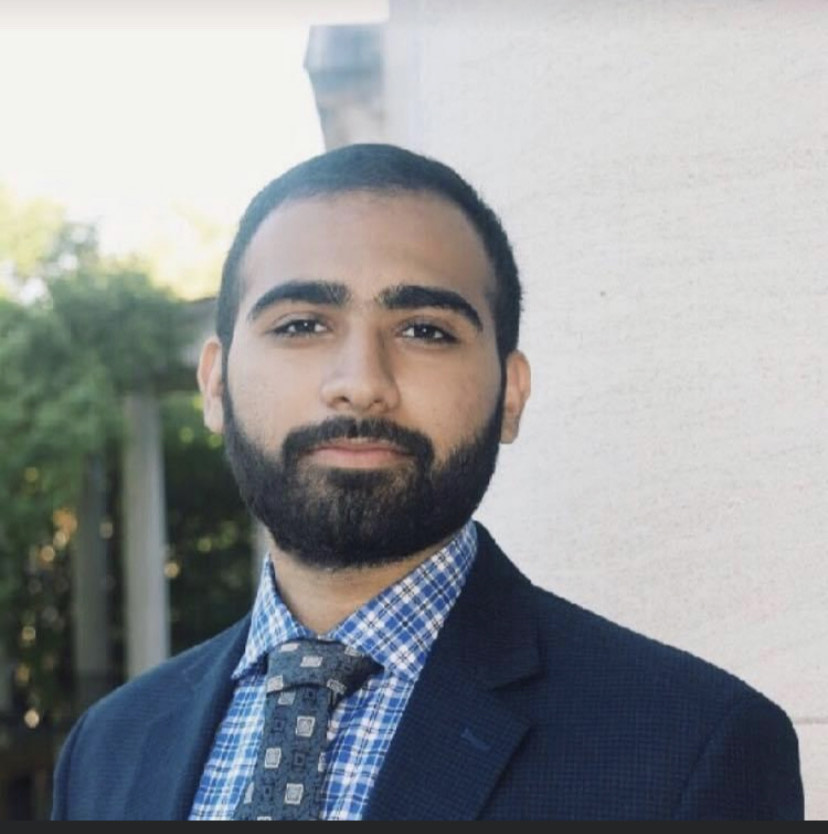 Br Hamzah Raza is a historian of religion who earned his Masters in Theological Studies in Islamic Studies at Harvard University, and his Bachelor of Arts in Religious Studies with a concentration in Islamic Studies at Vanderbilt University. He has also engaged in a rudimentary study of the Islamic sciences with various ulema around the world including Shaikh Ousmane Kane, the grandson of Shaikh Ibrahim Niasse, Shaikh Mohammed Akram Nadwi, and Shaikh Issam Eido. He is currently studying in Cairo, Egypt.