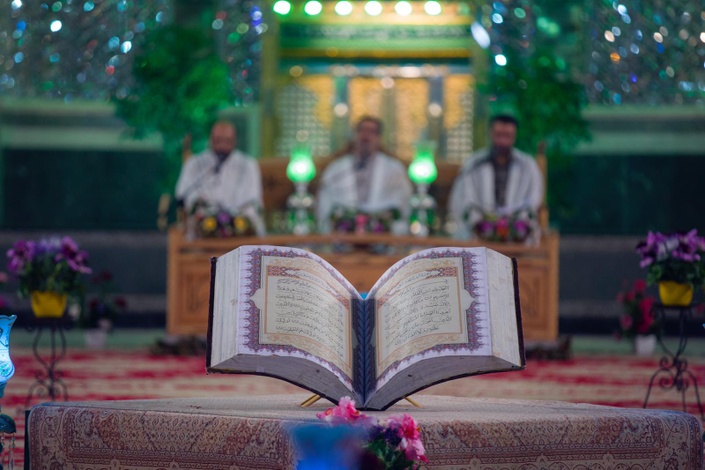 The Quran According to Imam Qalūn
Arkview (Basic)
Take this course by signing up for Arkview or Arkview+.
The Quran is the book and words of Allah and the source of guidance for all of creation. The Messenger of Allah narrated the Quran in different linguistic variations. One of the most famously documented variation is the narration of Imam Nafi' al Madāni. His narration, which we recite through his students Imam Warsh and Imam Qalūn, are especially popular in Northern and Western Africa.

Students will learn the basic rules and recitation of Tajweed according to the narration of Imam Qalūn. This course will focus on Surah al Fatiha and Baqarah. We will discuss the meanings of verses, discuss key concepts and memorize almost the first half of the Surah over the course of the term.
Students will be assigned verses to memorize and in class, students will read, review, and discuss the meanings of the verses they memorize. The goal of this class is to inspire students to memorize and benefit from the Quran through techniques learned in class. May Allah give all of those involved in this course the light and blessings of the Quran.
Your Instructor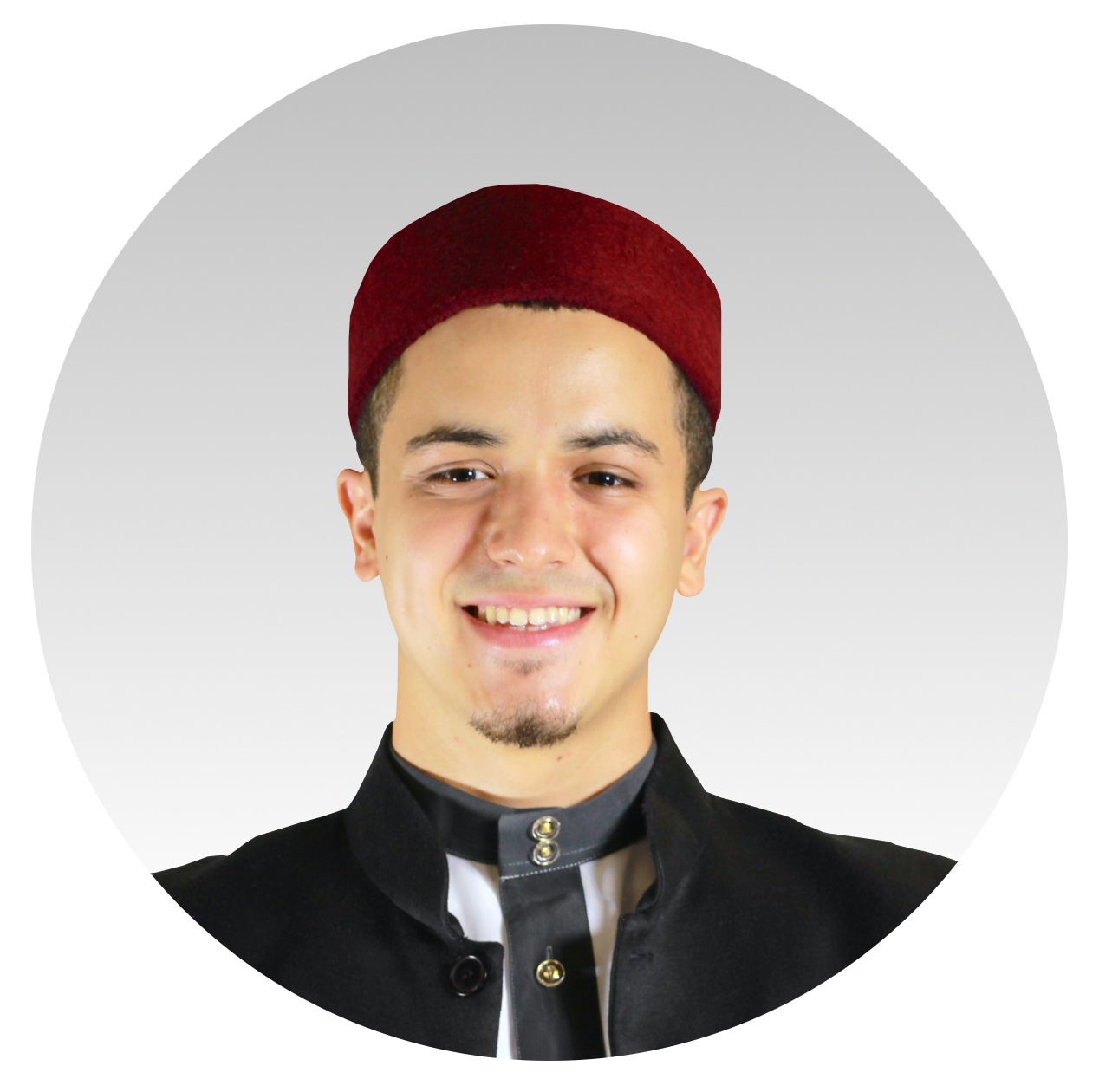 Ali Abdelaziz Ben Saad is a graduate of the Safina Uwaylim program and has taught with Safina Society for over four years. He has taught courses in Arabic, Quran, Fiqh, as well as Fiqh for Youth. Ali graduated from Seton Hall University with a B.A in Political Science and is continuing his studies in the Shari'ah Sciences with Markaz al-Imam Malik online.