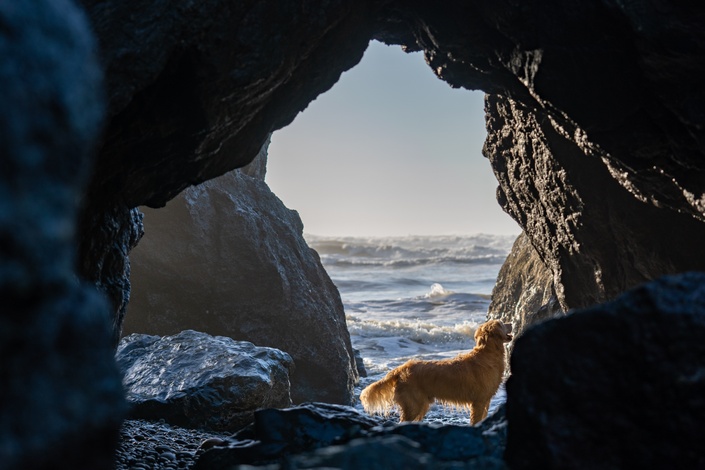 Surah Kahf Hifz
Arkview (Basics)
This class is included in Arkview and Arkview+.
Abu Sa'id al-Khudri reported: The Prophet, peace and blessings be upon him, said, "Whoever recites Surat al-Kahf on Friday will have a light between this Friday and the next."

Imagine carrying a light with you, from one week to the next - angels surrounding you and supplicating for you whenever you go. Learning how to read the Quran is one of the most important acts of worship a Muslim can make. In this class, you will learn how to read Surah al Kahf and memorize it insha Allah. The course will take us through important themes in Surah al Kahf as well as a reading and memorization plan for students. Join now, carry your light from one week to the next, and finally be able to access one of the most important chapters of the Quran.
Your Instructor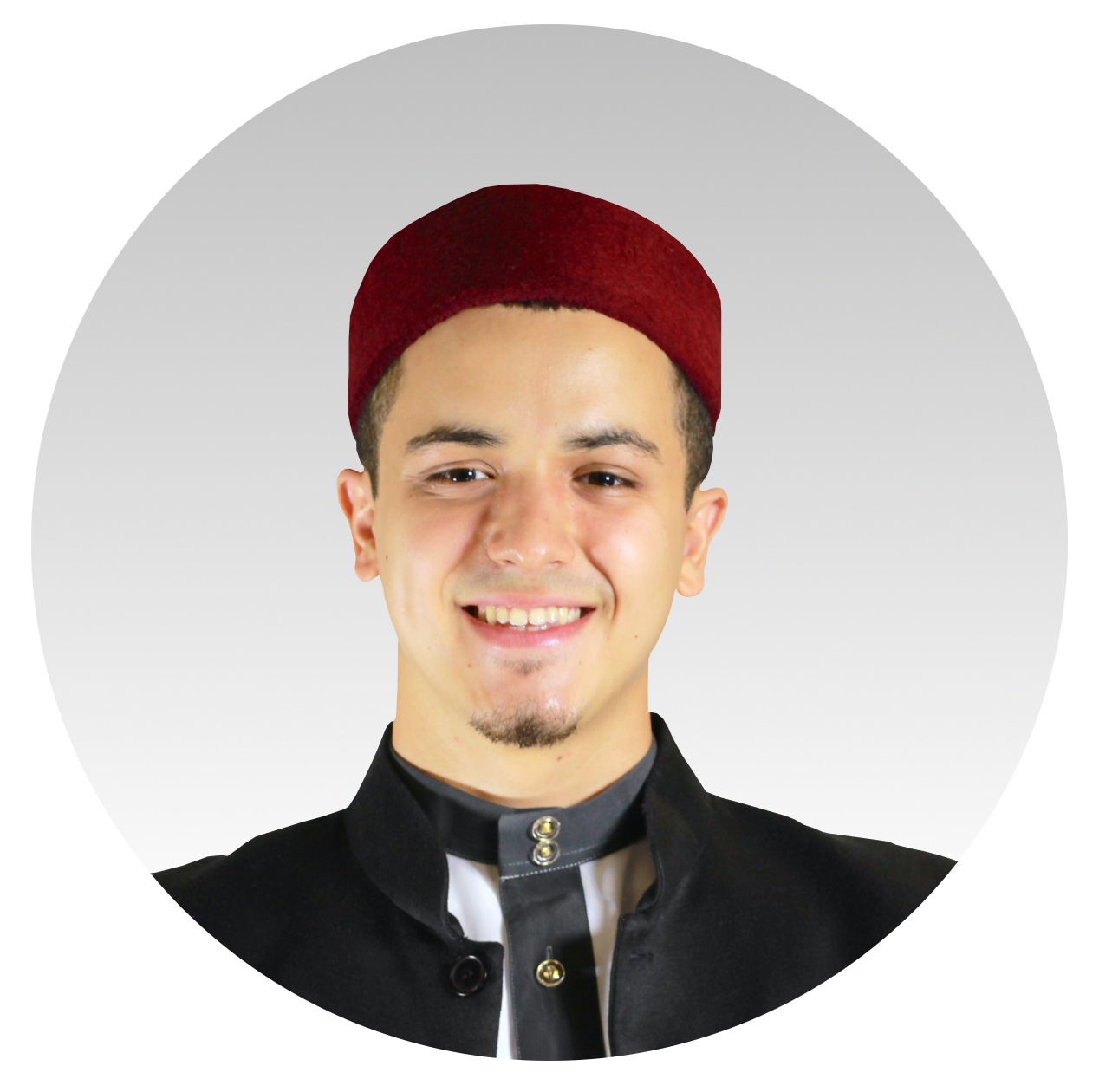 Ali Abdelaziz Ben Saad is a graduate of the Safina Uwaylim program and has taught with Safina Society for over four years. He has taught courses in Arabic, Quran, Fiqh, as well as Fiqh for Youth. Ali graduated from Seton Hall University with a B.A in Political Science and is continuing his studies in the Shari'ah Sciences with Markaz al-Imam Malik online.