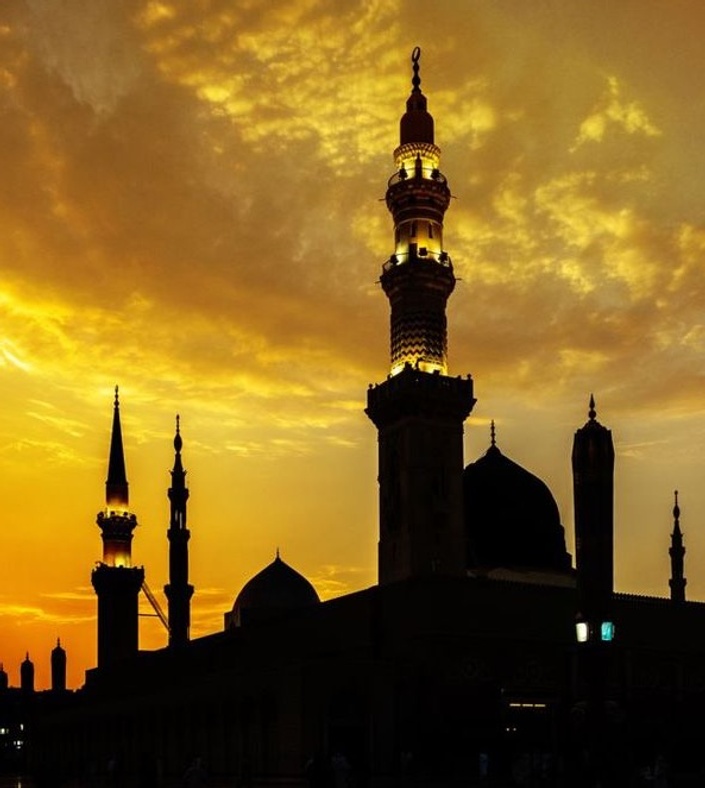 Youth Class 101: Sira for Youth
Take this course by joining Arkview Kids.
Your Instructor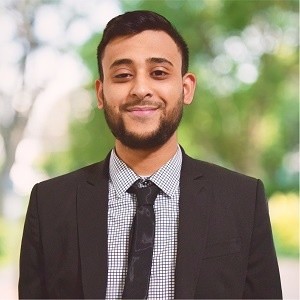 Muin Saiyed has been working with multiple communities for a number of years as a volunteer and seeker of knowledge dedicated to dawah and tackling contemporary issues. He has studied the basics of a number of Islamic Sciences with Mufti Niaz, Dr. Shadee and other classical teachers while being an active researcher, host, and manager of the Safina Society Podcast.