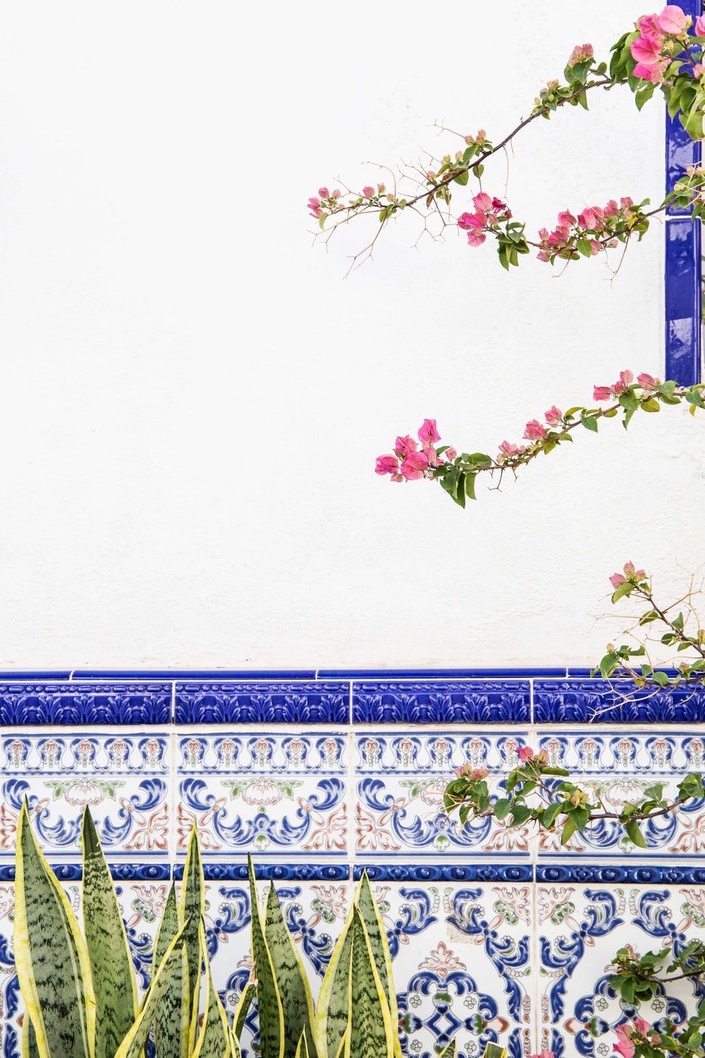 Sira in Spanish
Arkview (Basic) - Summer 2022 Live Class!
This class is included in our Arkview, Arkview+ and Free package.
This is a Spring 2022 live class. The class timing for this course will be Sunday, 12:30 PM - 1:30 PM EST.

In the Name of Allah, The Clement, The Merciful
May God's peace and blessing be perpetually upon the. messenger of Allah, Muhammad the Son of Abdullah (SAW). This course, offered by Safina, serves to introduce the life of the final messenger of God. It is indispensable for the Muslims to learn about the life of. the Messenger of Allah, as it is connected to our testimony of faith. We will cover the Messenger's life from birth to the ending of the revelation.

We are honored to be providing this course in Spanish. May Allah make it a benefit for all of us. Ameen

-------------
En el nombre de Allah, El Clemente, El Misericordioso. Que la paz y bendiciones de Allah estén perpetuamente con el Mensajero de Allah, Muhammad el hijo de Abdullah (SAW). Este cursó, ofrecido por Safina, sirve para introducir la vida de el ultimo mensajero de Allah. Es indispensable que los musulmanes aprendan sobre la vida de el mensajero de Allah, porque el testimonio de nuestra fe lo requiere. Vamos a cubrir la vida de el mensajero desde el nacimiento hasta el fin de la revelación.


Estamos muy orgullosos de ofrecer este curso en el español. Que Allah lo haga para nosotros todos un benefició. Amen.

Your Instructor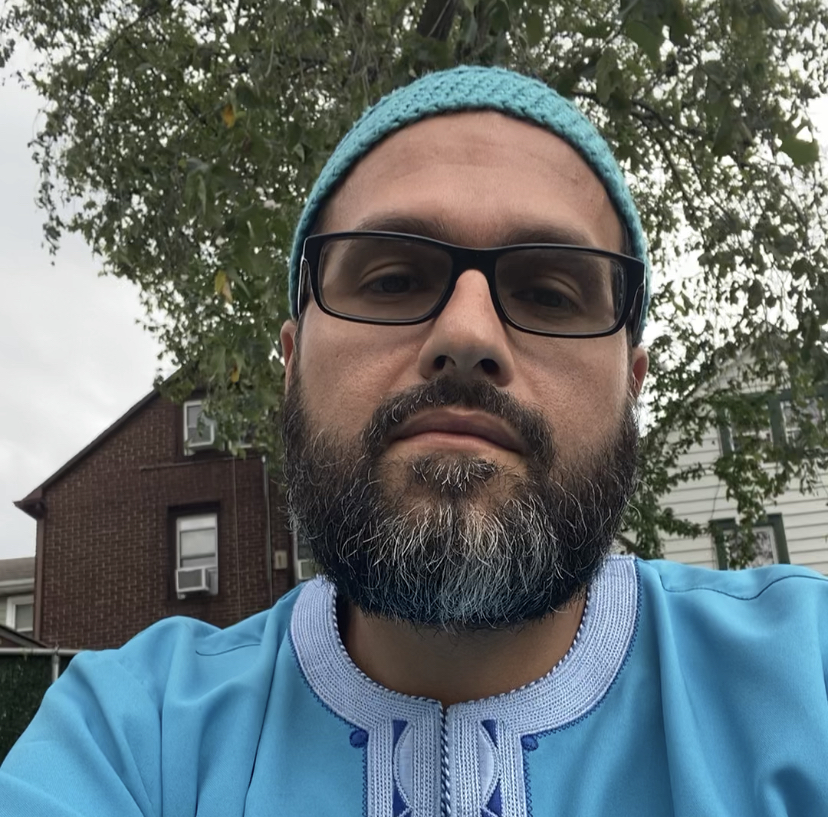 Brother Alvaro "Musa" Franco is a Colombian-born Muslim convert from Union City, NJ. He and his family came to the US to escape the rampant violence in their beloved home country. He embraced Islam over 25 years ago while he was in high school.
Since becoming Muslim, Brother Musa has studied Arabic and Islamic studies with Muslim teachers throughout New Jersey and New York. He continues to study Islam, currently focusing on Maliki fiqh. In addition to learning, he has taught other Spanish-speaking Muslim converts the biography of Prophet Muhammad (saws) and how to read Arabic. He is a dedicated husband and father of two. Musa looks forward to providing basic islamic studies to a predominantly Spanish speaking community of people who are interested in learning about Islam.
Course Curriculum
Live Class Information
Available in days
days after you enroll