Fall Semester Enrollment Open Now!

Give your children the gift of a strong Islamic foundation. Our Arkview Kids bundle offers an enriching blend of hifz, fiqh, & sira designed to empower young minds in their journey of iman.

🔴 Live Courses This Term

Upon enrollment, you will receive a Zoom link for these classes.
How does it work?

There are live classes and on-demand courses. During term time, our students attend the live courses via Zoom. Then, between terms (or any time!) you can take pre-recorded, on-demand courses). You will receive a single Zoom link for all Kids courses upon registration. Make sure to check your email for Zoom & WhatsApp links!
What age?

Most of our students are from ages 7-14.
What classes are being taught?

Sira, Fiqh, and Hifz. There are also special online events covering relevant topics, such as gender and interaction with non-Muslims.



How many times do classes meet?

Sira and fiqh meet once a week. Hifz meets four times a week.

Can my family watch?

Sure! Your subscription is for the entire household.
What to do between terms?
Our students all catch up on recordings between semesters. Some goto 'On demand" courses and watch the recordings of older courses. Others un-enroll, then re-enroll upon the next term. Un-enrolling is within your power; simply of to your student page and you will see the option.
Where do I go for help?
Email us any time at [email protected]. You will also see admins on WhatsApp and you can message them there.

Class schedule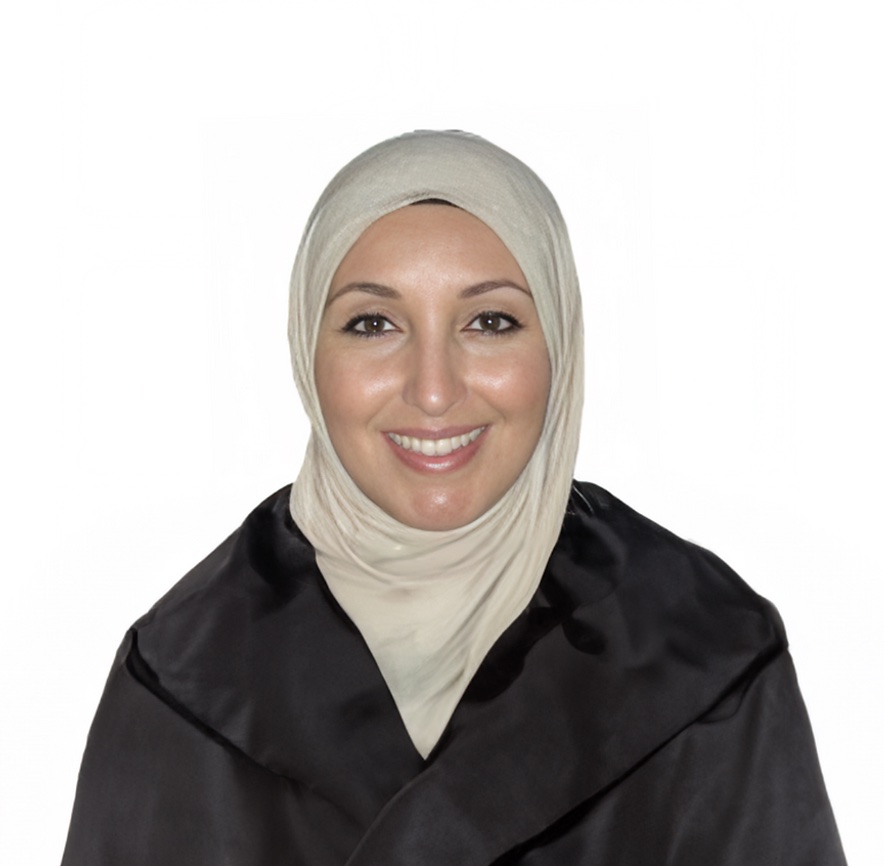 Hala Amer is a NJ native, wife, and a mother of 3 boys. She has an undergraduate degree from Rutgers and an MBA in Technology Management from NJIT. She has worked and volunteered in the Muslim community in different capacities for over 15+ years and is currently a board member of Wafa House. She has spent the past number of years furthering her understanding of traditional Islam, and studying various Islamic Sciences. One of her favorite subjects has been fiqh, which she has studied through online teachers and programs - including Sheikh Shadee Elmasry, Sheikh Hamza Yusuf, and Sheikh Walead Mosaad. She is currently a student of Sheikh Shadee ElMasry and pursuing the scholarship track of Uwaylim.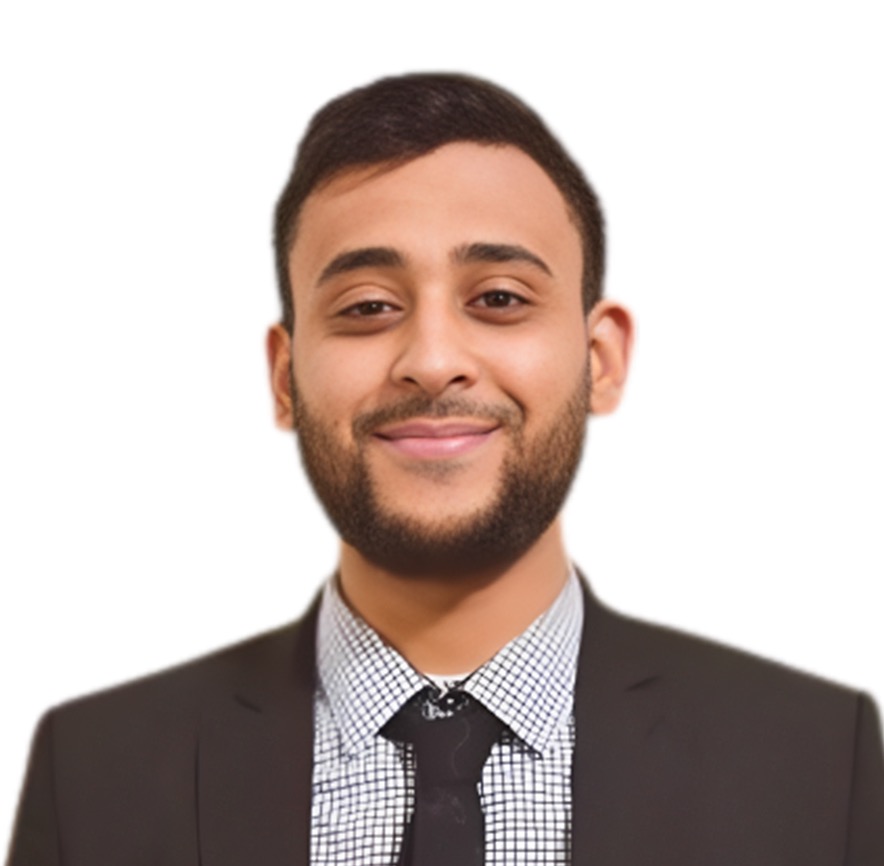 Muin Saiyed has been working with multiple communities for a number of years as a volunteer and seeker of knowledge dedicated to dawah and tackling contemporary issues. He has studied the basics of a number of Islamic Sciences with Mufti Niaz, Dr. Shadee and other classical teachers while being an active researcher, host, and manager of the Safina Society Podcast.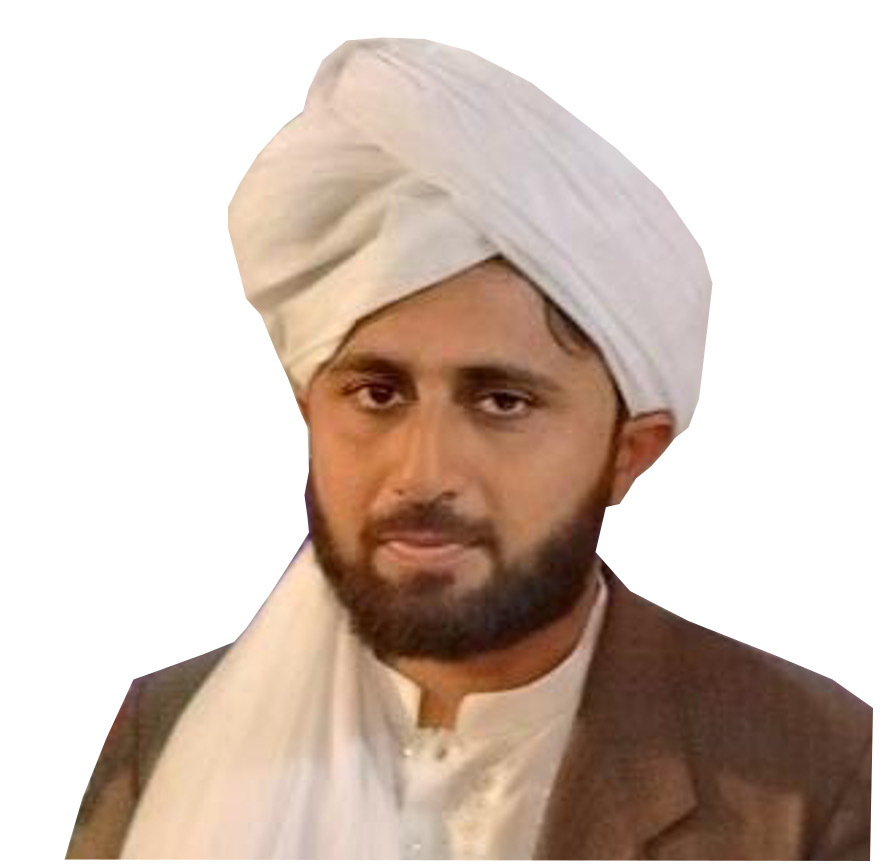 Hafiz Muhammad Junaid Chishti
Qari Junaid Ahmad is a well-known Qari, Hafiz, and Islamic Scholar with over 12 years of experience in Quran memorization and Islamic Studies. He completed his Quran memorization under the guidance of Qari Muhammad Usman Al Makki at a young age. After completing his Quran memorization, he pursued a formal two-year Tajwid course under Al Shaikh Qari Barkhudaar Ahmad Sadidi. Subsequently, he then went on to study Dars E Nizami from Jamia Islamia Minhaj Ul Quran and completed his B.S Honors in Islamic Studies and Masters in Islamic Studies from Minhaj University, Lahore, under the guidance of Shaikh Ul Islam Dr. M. Tahir Ul Qadri.
On-Demand Courses
Get access to all of these courses as soon as you enroll in Arkview Kids.