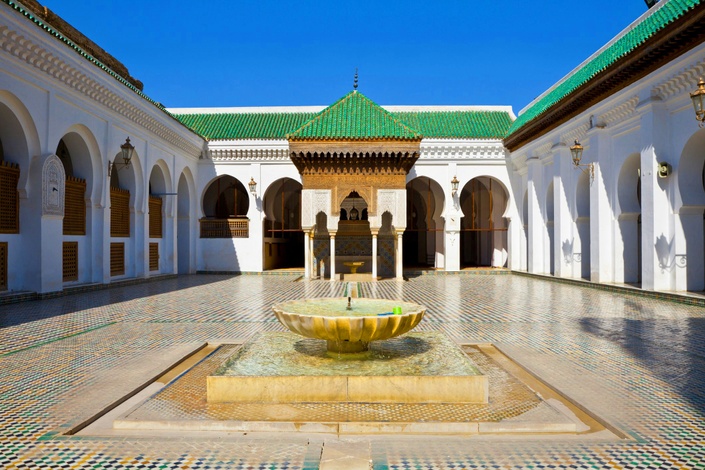 Fiqh Maliki 103: Ibn Ashir
Take this course by joining Arkview Basic.
Take this course by signing up for Arkview or Arkview+.
This is a Summer 2023 live class. The class timing for this course will be Tuesday, 7:00 PM - 8:00 PM EST.
This class is a continuation of our study of Ibn Ashir - a 300 line poem in Aqida, Fiqh, and Tassawuf. This term we will be beginning with the fiqh section of the course studying the Tahara and Salat sections. New students are welcome!

Your Instructor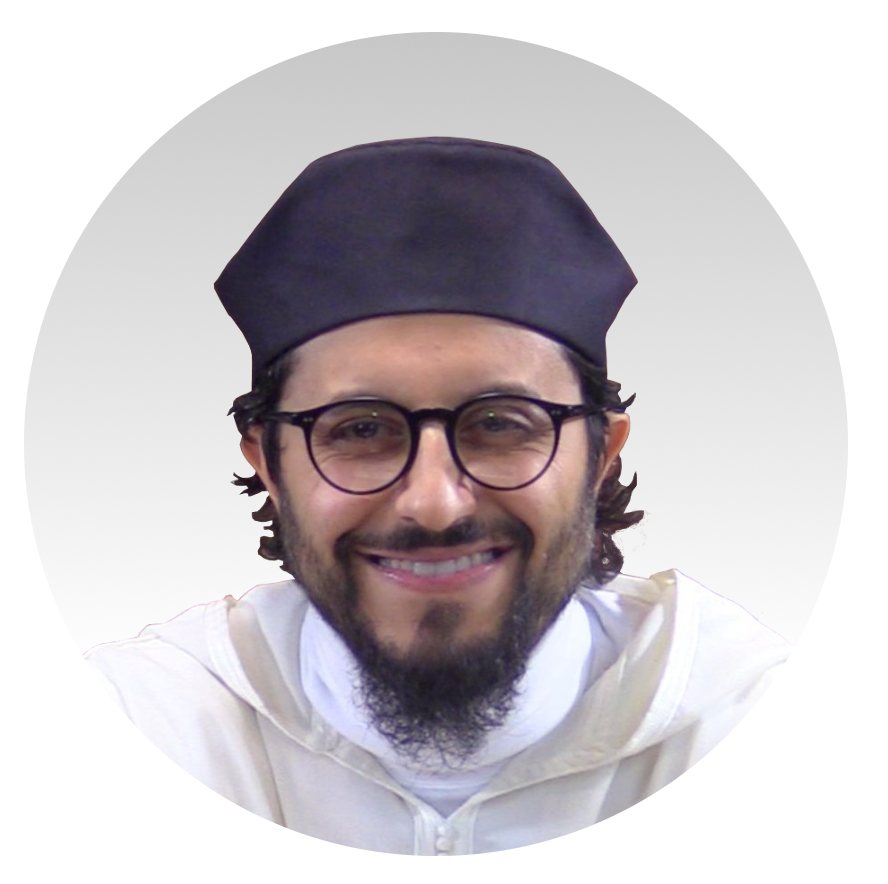 Shadee Elmasry
Dr. Shadee Elmasry was born and raised in New Jersey. He began studying the traditional sciences rigorously at age eighteen. He studied in Yemen, Mecca and Madina, London and Cairo under several veteran ulama. He studied Arabic Maliki fiqh, usul, aqida and suluk. Among his teachers are Mahmoud Shabieb, Rami Nsour, Salek bin Sidna, Muhammad al-Jindi, Muhammad Alawi al-Maliki, Habib Umar bin Hafiz, and Hafiz Ghulam Yasin.

In addition to traditional learning, Dr. Elmasry has received a masters and PhD in religious studies, completing his masters thesis at The George Washington University and his PhD at The University of London, SOAS on Da'wa in the Works of Imam Abd Allah bin Alawi al-Haddad.
Dr. Elmasry went on to teach at several universities including Yale, The University of London SOAS, Trinity College, Hartford Seminary and Manhattanville College. Currently, he has found his way back home as Scholar in Residence and Director of Education at the New Brunswick Islamic Center in New Jersey. He is also the founder and head of Safina Society—an institution dedicated to disseminating Ahl al-Sunna & Jama knowledge live and online.

Harun Saleh
Son of Palestinian immigrants, Br. Harun Saleh was born and raised in New Jersey. While a student at Rutgers Business School, he began studying through the Uwaylim track with Dr. Shadee Elmasry and Arabic with Sh. Osamah Salhia. After graduation, he studied Siraj ul Salik Sharh Ashal ul Masalik with Sh. Mujahid Abdul Karim and then completed the The Ibn Hajr al Asqalani Hadith course with Sh. Mohammed Daniel, covering texts in Mustalah ul Hadith including the Bayquniyya, Tadhkirah of Ibn al Mulaqin and more. Later, he traveled to Egypt to study Maliki fiqh under the tutelage of Sh. Zuhayr Qazzan. There, not only did he intensively study Fiqh, Usool, Aqida, and Mantiq, but also benefitted profoundly from his close mentorship. Aside from being a student, he is also a speaker, lecturing at the International Maliki Madhhab Conference in Algeria on shariah rulings in accordance with Maliki Fiqh. Br. Harun Saleh is a lifelong, passionate learner. Currently, he is editing Arabic manuscripts in fiqh while working as a Tax Professional at a family practice and traveling overseas during off-season to continue to broaden his Islamic studies.