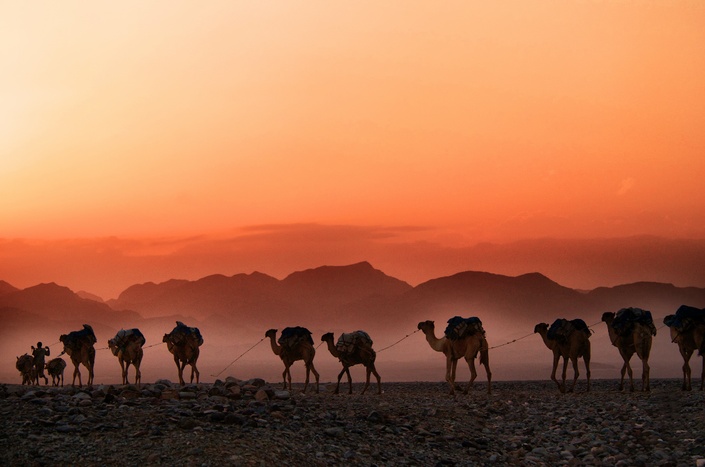 Youth Class 104: The Companions
Take this course by joining Arkview Kids.
This class is included in Arkview and Arkview+.
Get a glimpse of the wonderful era of prophetic transformation one companion at a time! In this course, we will be diving into the stories of the companions of the Prophet ﷺ in order to:

Appreciate the history and lifestyle of the companions
Examine the Islamic ethics of the best generation
Draw applicable lessons for everyday life
This class will be a fun and engaging way for tweens to deepen their appreciation for the Islamic ethic.

Your Instructor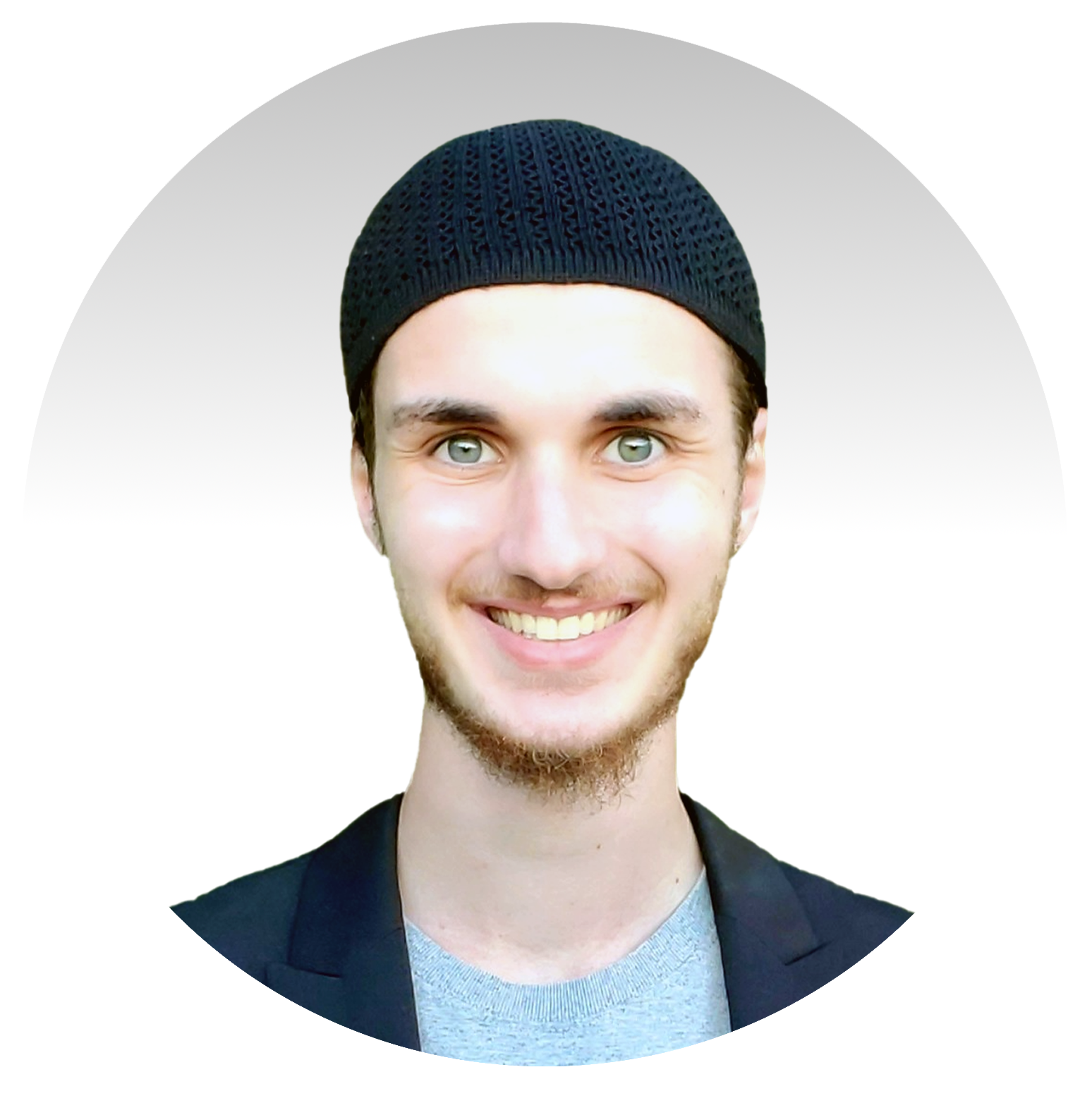 Kareem Odeh is a student at Rutgers University studying Computer Science and Philosophy. A tutor for over 5 years, he has taught children and teens topics ranging from test prep to karate lessons. Kareem is a Safina Society student and continues his Islamic education online, studying Shafi'i fiqh and usul with Sh. Abdurragmaan Khan and others.