Youth Class 107: Aqida with Murad
Take this course by joining Arkview Kids.
This class comes with Arkview and Arkview+.
This is a Summer 2022 live class. The class timing for this course will be Wednesdays from 11:00 - 11:40 AM EST.
This course will allow students to solidify the foundations of their faith and gain a fundamental understanding of Islam. This class is aimed at equipping its students with the fundamentals of Islamic Sunni creed which every accountable person is responsible for believing. The course seeks to fulfill this objective by using the classical works on Islamic Creed, from the great scholars of the past. As such, students will not only learn correct Islamic belief, but also be more aware of the scholarship and works that have benefited the Ummah for centuries.tThis course will provide the ultimate guide for students who lack a concrete foundation in aqidah. The book used in this course will help every young student cover the absolute essentials one needs to know about their faith.

Your Instructor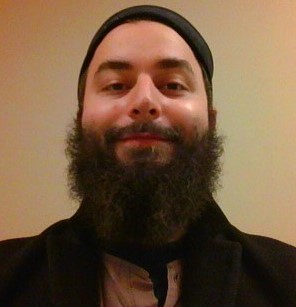 Murad Osman has served as a speaker, educator, and Imam for the NY/NJ area for several years. He graduated with a Bachelors in sociology from Kean university. After graduating he studied at the Darul Funun Institute in Istanbul Turkey with scholars from Syria. His passion is teaching Islamic creed and equipping people with the scriptural and intellectual proofs they need to keep their faith firm and secure.