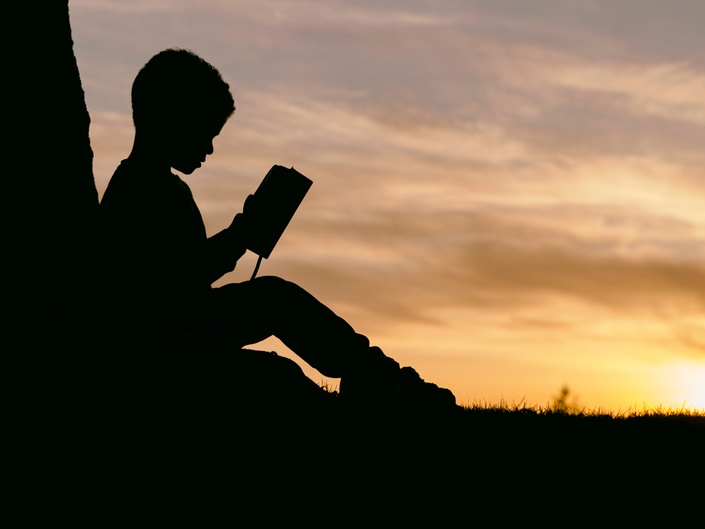 Sira for Youth
Arkview (Basics)
This class is included in Arkview and Arkview+.
This is an exciting story time session filled with emotional and detailed stories of the Prophet ﷺ that will leave our children wanting to know more and filling their hearts with love for the Messenger ﷺ. One of the greatest calamities in the Ummah today is a disconnection and lack of knowledge of who the Prophet was. Children typically learn hadith and timelines of events when studying Sira, but this class seeks to bring life to the events so they can fully imagine the scenes from the Sira and inshaAllah increase their love for the Prophet ﷺ and our deen.

Your Instructor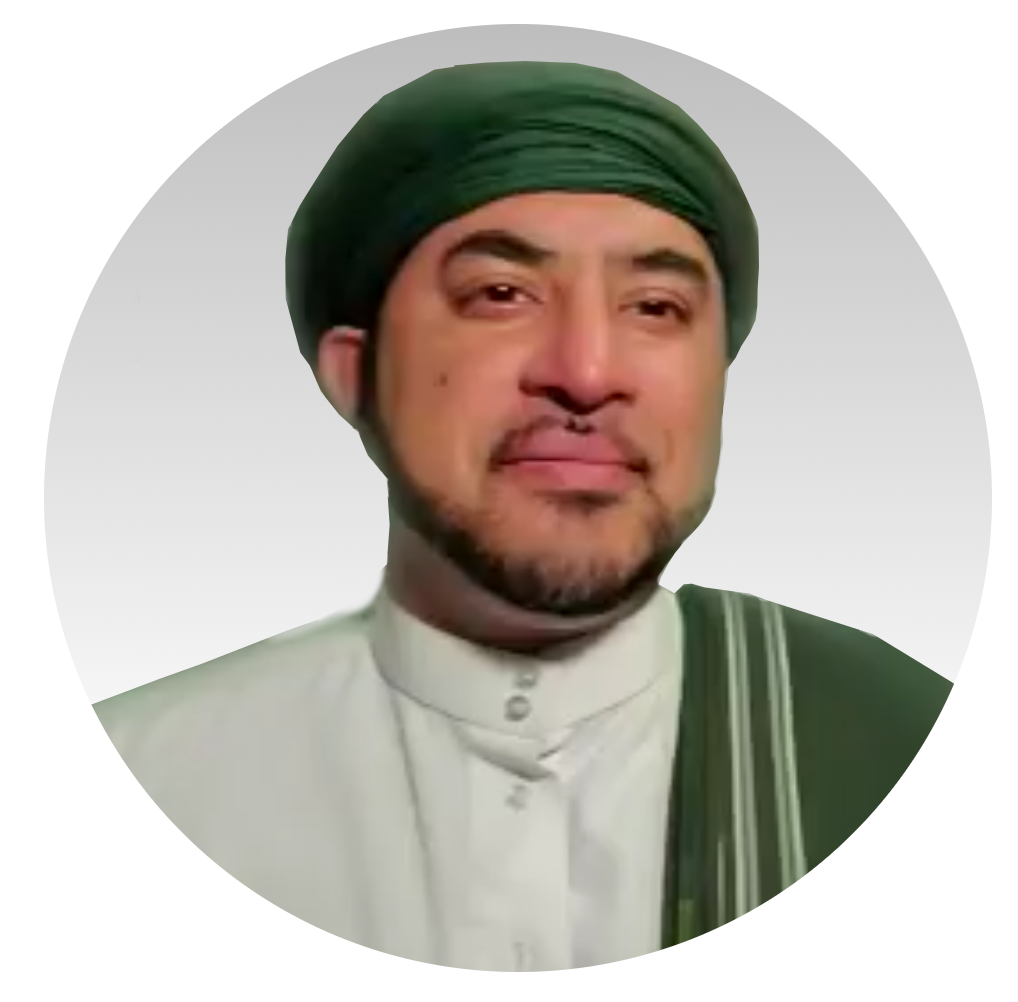 Br. Ali Bhatti was born and raised in Canada and California. He recently relocated to New Jersey with his wife and 3 children, and began teaching at Safina Society as a Seerah instructor for his kids' classes in 2018. He is extremely passionate about reinvigorating a strong emotional connection to the Prophet (Sal Allahu Alaihi Wasalam) which he believes is lacking throughout the ummah, and is really excited to study and teach Seerah and Shama'il to help increase our knowledge and love for the Messenger of Allah (Sal Allahu Alaih). He has always been passionate about inspiring and teaching youth, and served as a Youth Director, Sunday School teacher, and co-founder of an umbrella youth organization that united masajid, college MSAs and youth groups across the Bay Area. He was instrumental in bringing unity amongst many conflicting masajid in the Bay, and helped them to focus on bringing misguided youth back to the community. He has about 15 years of experience teaching both children and teens. In his time in California, he was blessed to sit with many scholars and teachers including Sh.Yahya Rhodus, Sh. Tarif Arabi, Imam Zaid Shakir, Sh. Hamza Yusuf, Imam Tahir Anwar, Sh. Tameem Ahmadi, Syed Mubeen Saifullah, Sh. Rami Nsour, and many more.
This course is closed for individual enrollment. Please see above to register.