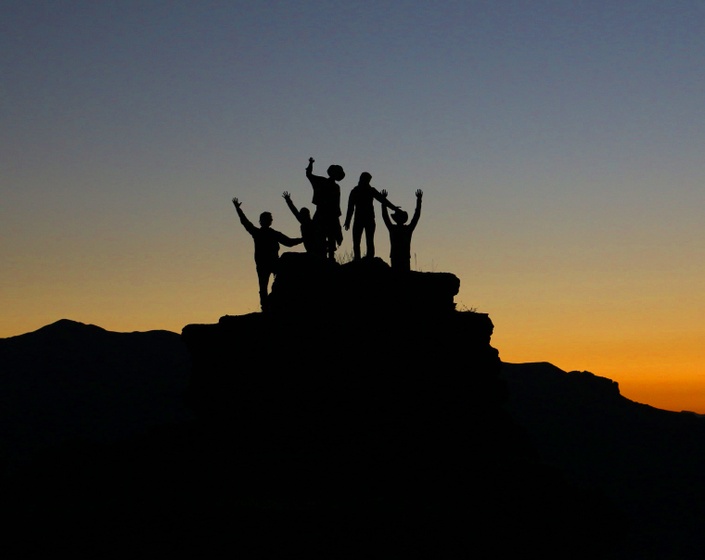 Quran for Kids
Arkview (Basics)
This class is included in Arkview and Arkview+.
This class is split into two groups - Beginners and Advanced.

This class aims to teach kids how to read the Quran - it is not a hifz class. Beginners are those who cannot read Arabic. Children who do read Arabic, join Advanced. Both classes will read from Surat al-Mulk, Yasin, Rahman, and Sajda but at difference paces. Stories and lessons are infused in each class.
Your Instructor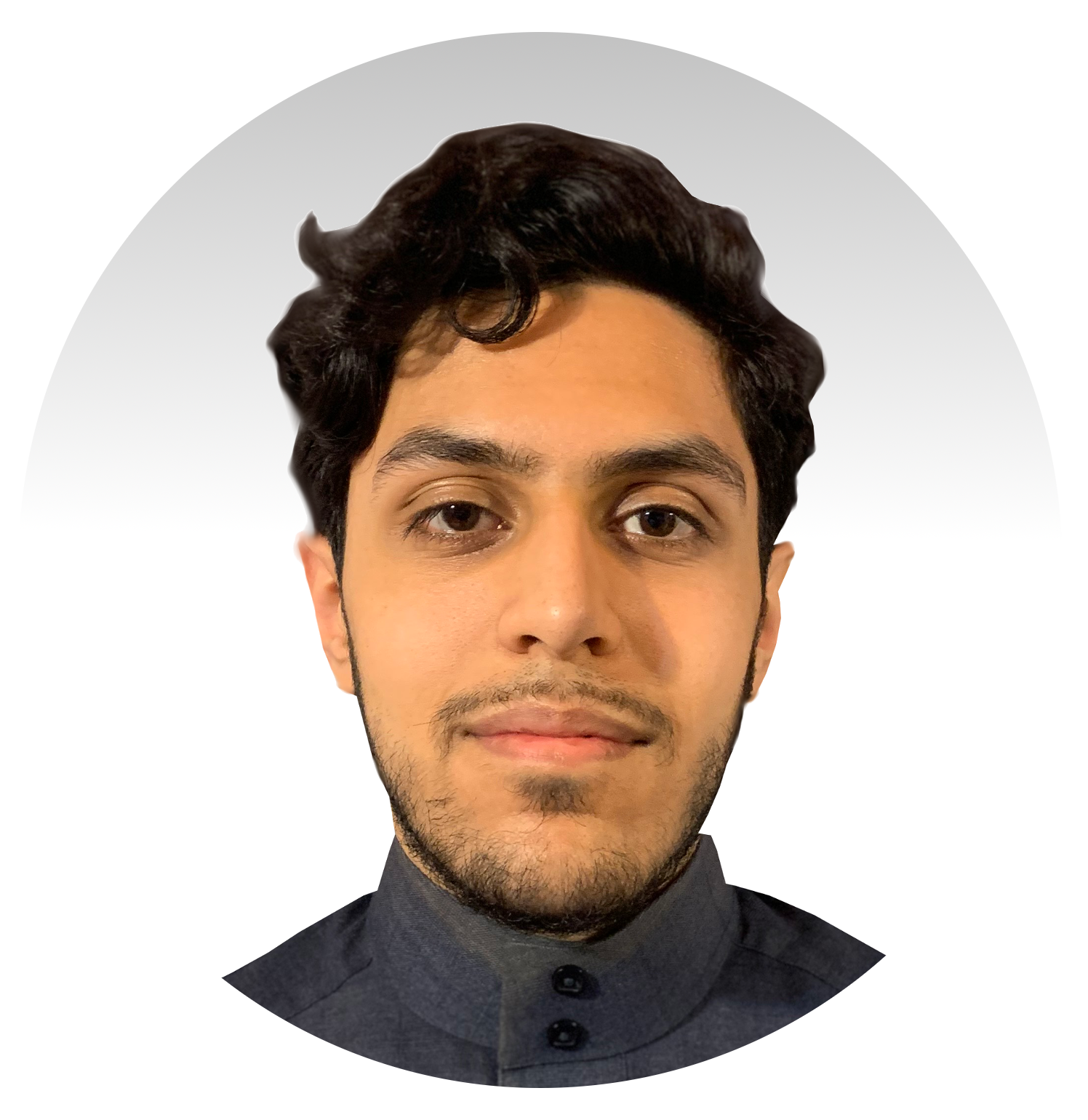 Umar is a junior level student at Rutgers University and has been involved in the NBIC community since he was a little kid. He is also apart of the Safina Society Marketing Team and has taken multiple Safina classes in the past. On campus, he is involved with the Rutgers Muslim Student Association, Rutgers Jummah Team, and Young Muslims. Umar completed his Hifz when he was 12 years old under notable Shuyookh such as Sh. Hassan Saleh and Sh. Okasha Kameny and received his Ijazah in both memorization and recitation from the Al-Minhaal Tahfeedh Program when he was 13 years old.