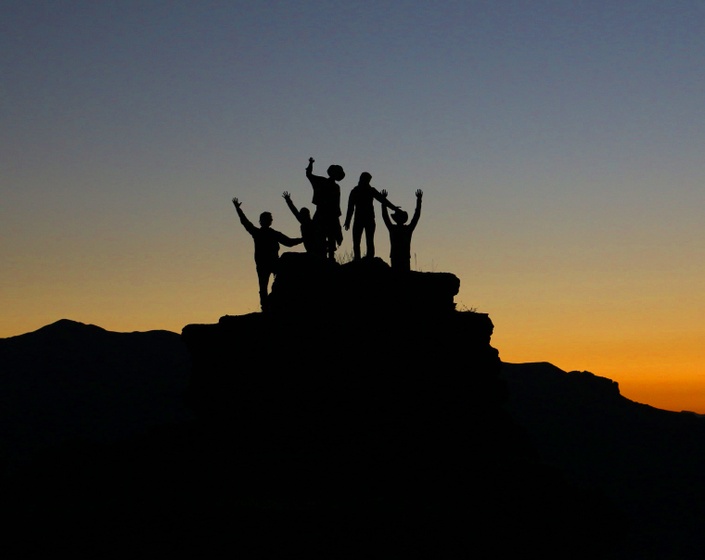 Quran for Kids
Arkview+ (Scholarship) - Fall 2020 Live Class!
This class is included in Arkview+.
This is a Fall 2020 live class. The class timing for this course will be Mondays & Wednesdays 5:00 PM - 6:00 PM EST and Saturday, 9:00 AM - 10:00 AM EST.

This class is split into two groups - Beginners and Advanced.

This class aims to teach kids how to read the Quran - it is not a hifz class. Beginners are those who cannot read Arabic. Children who do read Arabic, join Advanced. Both classes will read from Surat al-Mulk, Yasin, Rahman, and Sajda but at difference paces. Stories and lessons are infused in each class.
Your Instructor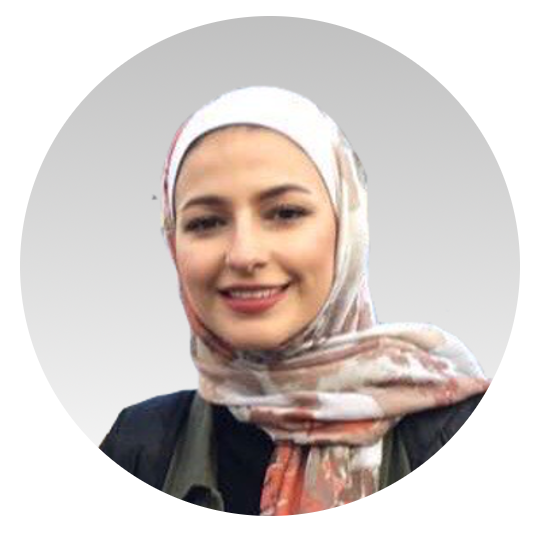 Afnan Alheyari was born and raised in Amman, Jordan. She obtained her bachelor's degree in Civil and Environmental Engineering from the University of Jordan in 2016. She then moved to the United States and obtained her master's degree in Construction Management at Rutgers University in 2018. She is currently working in Construction Project Management at a multi-national construction management firm. In 2019 she began volunteering with NBIC and has been mainly teaching Quran for the Kids.