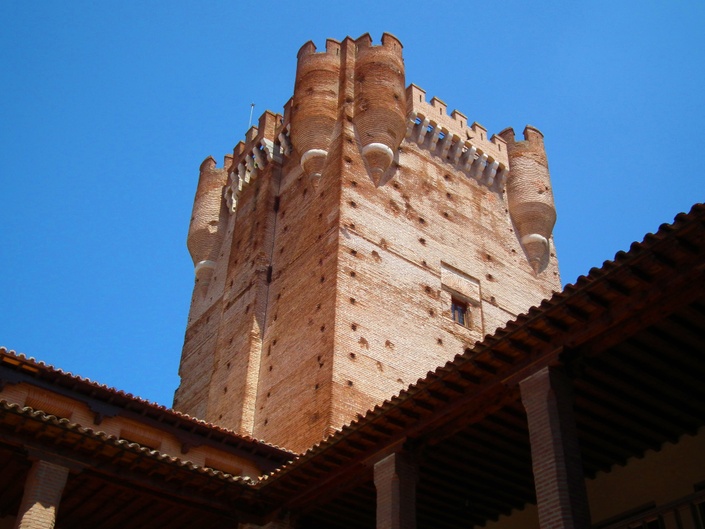 Fortress of Faith for Teens
Arkview (Foundations) - Fall 2020 Live Class!
This class comes with Arkview and Arkview+.
This is a Fall 2020 live class. For the months of September, November and December, the class timing will be Mondays & Wednesdays 6:00 - 6:30 PM EST. For the month of October, the class timing will be Mondays & Wednesdays 6:30 - 7:00 PM EST.
This course will allow students to solidify the foundations of their faith and gain a fundamental understanding of Islam. Based on Ali Ben Saad's own written book, which is part of the series on Essentials of Faith and incorporates the Gabreel Hadith, this course will provide the ultimate guide for students who lack a concrete foundation in aqidah. The book used in this course will help every young student cover the absolute essentials one needs to know about their faith.

Your Instructor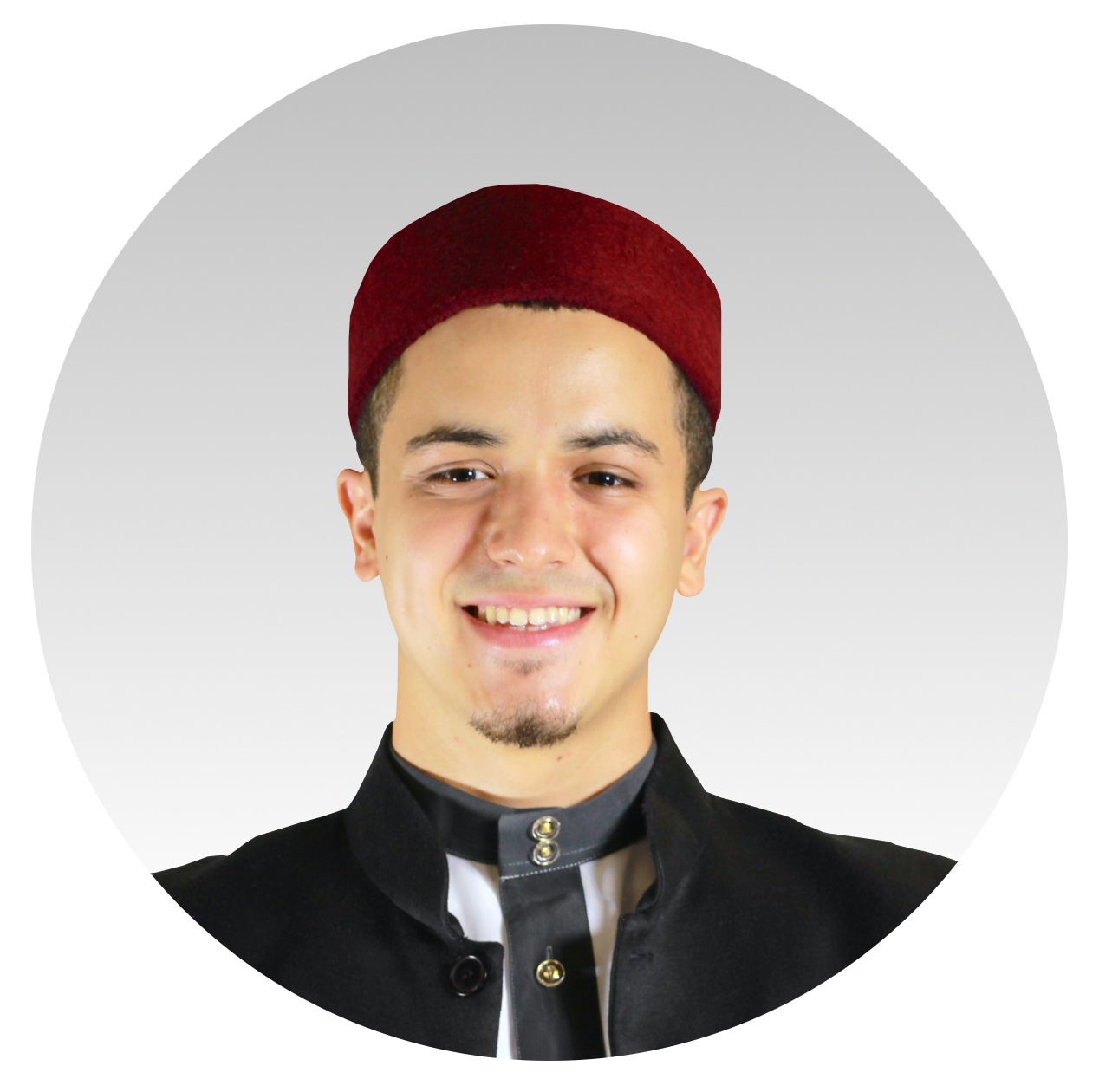 Ali Abdelaziz Ben Saad is a graduate of the Safina Uwaylim program and has taught with Safina Society for over four years. He has taught courses in Arabic, Quran, Fiqh, as well as Fiqh for Youth. Ali graduated from Seton Hall University with a B.A in Political Science and is continuing his studies in the Shari'ah Sciences with Markaz al-Imam Malik online.