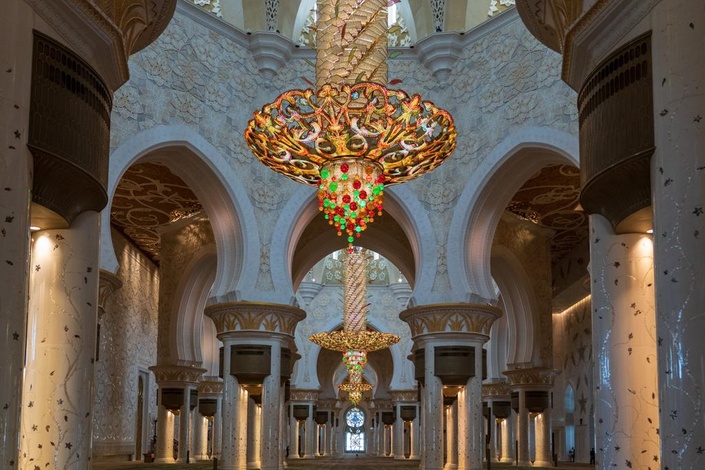 Fiqh of Inheritance
Arkview+ (Scholarship) - Spring 2021 Live Class!
This class is included in Arkview+.
This is a Spring 2021 live class. The class timing for this course will be Sundays from 2:00 - 5:00 PM EST.
The Fiqh of Inheritance is one of the essential chapters of Fiqh that relates to the proper division of estates. The source texts of Shari'ah have given precise guidance on the division of rights to help families through one of the most sensitive transitions in life.

This course will explore the different chapters of Islamic inheritance law primarily based on the Arabic text, Takimilat Zubdat al-Hadith by al-Habib Muhammad bin Salim bin Hafiz, a great Shafi'i scholar of Tarim, Yemen, and the father of Habib Umar.
The course will start with laying the foundations and basic concepts. It will be interactive and include many problem-solving exercises. The text is based on the Shafi'i school, but the course will address scholarly disagreement when applicable. It will also address some of the common misconceptions directed against Islamic Inheritance Law.

Your Instructor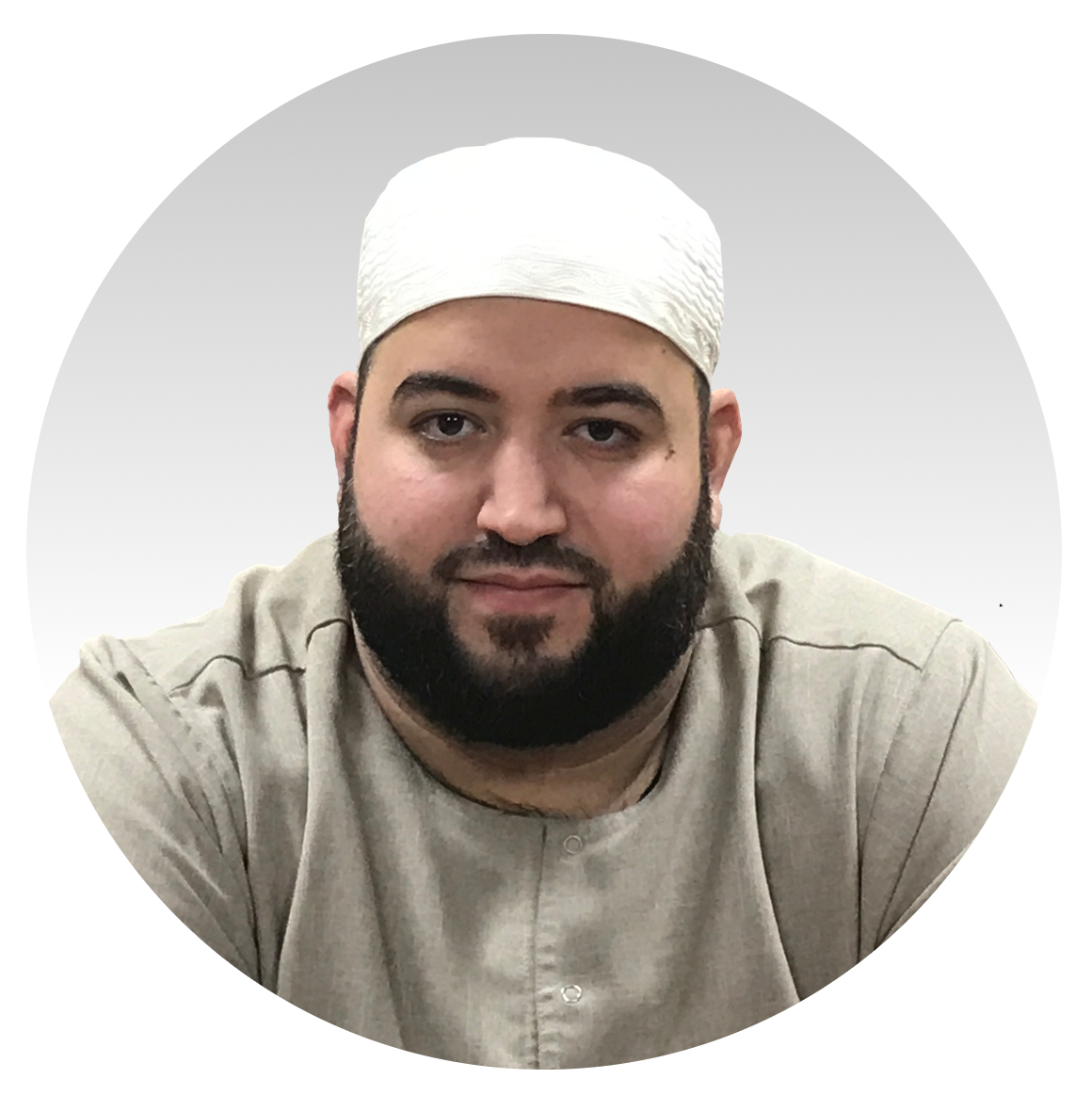 Sheikh Osamah Salhia currently serves as the Imam of the Islamic Center of Passaic County- Clifton Campus (ICPC Clifton) after spending 8 years abroad studying Islamic Law at Al-Azhar University- Faculty of Shari'ah in Cairo, Egypt. He has taught numerous classes on various subjects including Islamic Law, Source Methodology, Arabic language, Qur'an Exegesis, Islamic History, Hadith studies and Purification of the Soul in his capacity as an Imam and teacher. Sheikh Osamah serves as an online instructor at Guidance College. He is also certified in the ten canonical modes of recitation, and traditionally trained in Shafi'i Fiqh and has previously worked as a Content Editor and Shari'ah Reviser for the International Islamic Publishing House (IIPH).